Sometimes, when you take a chance on a situation that seems bad on the offset, you end up with the most magical results. This was recently proven during a wedding photoshoot that hadn't exactly gone according to plan.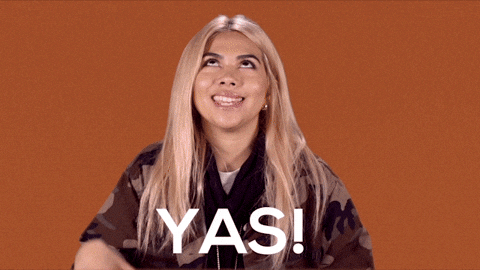 In a video that was now gone viral uploaded onto the personal Tik Tok account of photographer Khairul Ikhwan, the behind the scenes of one couple's wedding photography moment is captured. Note that the sky is pitch black and rain is falling, not really making the situation ideal for the best wedding shots! Nevertheless, the video takes a jaw-dropping turn.  The 25-second video, posted with the words:
"Due to the rain, we had to just go outside the house to take the photos,"
Shows the couple standing outside a house in an unassuming, normal Malaysian neighbourhood as the rain continues to fall around them. However, the photos that came out of that simple decision seems to transport the newlywed couple to an extraordinarily breathtaking and whimsical world beyond our imaginations. The rain, which many would have seen as a hindrance, was made to look like snow with the right lighting and photography skills displayed by Ikhwan.
Watch the BTS here:
Now we know what to do if it rains on the day we needa take our wedding shots!
*Cover image credits: TikTok / @ khairul_ikhwan96