It's so refreshing seeing someone who seems to genuinely enjoy their job!
The wholesome video begins with the guard asking visitors to register first before entering, either as entrance protocol or presumably as part of the COVID-19 safety precautions. 
The guard calls out to a visitor,
"Sir, sir, please register first, sir. Register at the back."
Then he focuses his attention on TikTok user Fadhlin, proceeding to give her directions to enter the area. 
"Enter right, take left, then enter. They will lift the bars, so you can enter. Then turn around and you will find the location," he instructs her. 
The passenger in the car responds with a slightly confused, "Okay…" which is when The TikTok user said,
"Later if we are unable to find the location, we will come back here, okay?"
The guard easily replied, "Can, can…" before coming closer to the car. And this, ladies and gentlemen, is the part you are all waiting for.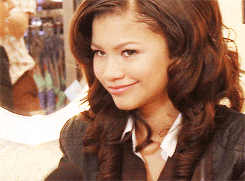 "May I know," he begins, "what is the difference between you and Ronaldo?"
The passengers in the car erupt in laughter before replying,
"I don't know! What?"
The smooth-talker replies,
"Ronaldo plays football but you, you be playin' on my mind."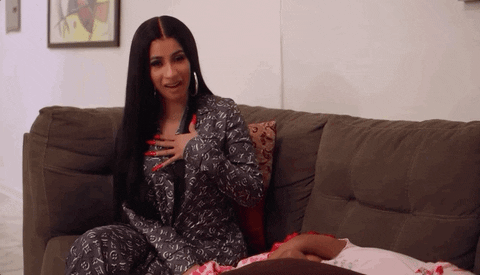 A user left a hilarious comment, saying,
"Kids, this is when your father begins playing on my mind."
Another user replied, 
"Like in 'How I Met Your Mother!'"
Oh, If only all guards were more like this! He is not only soft-spoken but he was also patient and took the time to communicate clearly and delivered a pick-up line to boot! And if only everyone is more friendly with our guards as well, such as the girls in the video. 
Be kind to each other — it costs nothing!
*Cover image via TikTok 

@fadhlinnn_