Anyone who is in a relationship logically wants their bond to last forever. In other words, until death do them part – aka, marriage.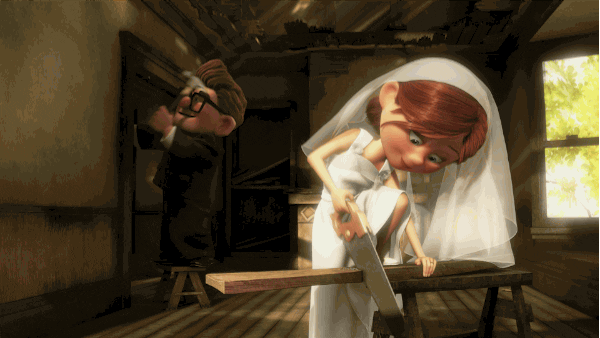 However, sometimes, things don't go as planned – and, unfortunately, are out of our control. This is how it unfolded for a woman in Indonesia who had to forgo her "happily ever after" fairytale ending. Only known as Dewi, the woman's dreams of a beautiful wedding came to an end when she found out that her would-be husband had gotten married to another woman. To make things worse, she had to find out through her fiancé's neighbour. Prior to this, Dewi was asked to wait for her man for three months as, apparently, he was busy with 'work'. More like busy with another marriage!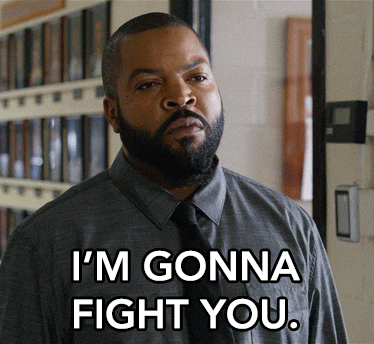 Taking to TikTok to share her story, Dewi shared:
"It's not just me that is crushed, but my family too; especially my mother who fought hard these past few years to raise me without papa,"
In the video, a heartbroken Dewi can be seen weeping before proceeding to burn the already prepared door gifts and her dowry. In a separate video, she says that she has forgiven her ex-fiancé, but will never forget what he has put her through.
Her story took TikTok by storm, with many empathising with her situation.
This viewer explains that although she's never been through or felt something like this, she can empathise with the pain Dewi might feel.
On the flip side, many viewers chided Dewi for wasting all the door gifts and dowry, which may have been useful if donated to charity. This viewer, however, told them to show some sympathy.  She said: "Those who aren't in her shoes speak so easily. Try putting yourself in her situation. Common sense is important."
It's an incredibly tough pill to swallow for Dewi, but we hope she stays strong in this difficult situation. It's so heartwarming to see other viewers band together to give her strength. She may not have the support around her physically, but virtually, netizens have done their best in gathering to show their love.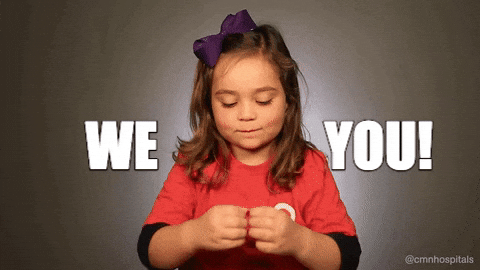 *Cover image credits: @dewi_ssartika