From Billlie Eilish To Jonas Brothers; The Best Moments From John Krasinski's 'Some Good News' Show
Just the positive pill we needed!
Metro
John Krasinski created his very own YouTube show Some Good News three-weeks-ago and in that short amount of time, he's brought joy to countless amounts of people.
For one, having the Jonas Brothers perform your quarantine proms, because who doesn't want that? Secondly, the actor has done actual real good for people, both physically and mentally.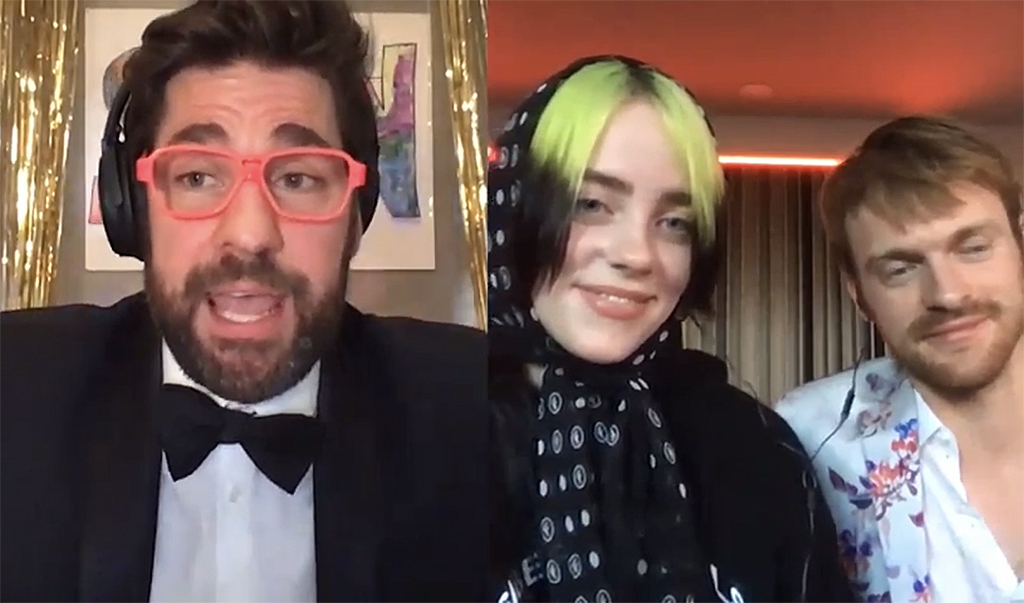 E! News
And each week, he and wife Emily Blunt continue to spread the happiness many people crave.
Their consistency just makes it a whole lot better!
Daily Mail
The actor truly did set the bar high for all future proms when he invited Billie Eilish, Chance the Rapper and more celebrities to his virtual dance. In addition, teens from across the country got to talk with the famous actor, something that not everyone can say they did at their prom.
Global News
In addition, the Jonas Brothers performed at the virtual prom. "How about we do one of our songs and since we never went to prom?" Nick Jonas said.
"We could do one of our songs and turn this party up a notch." Prom of the century!!!
Watch the show down below: