There's not one genre in the entire world that doesn't come with their exempt from a few controversies.
There's no question that K-pop bands have a huge fan base across the country and around the world. After all, have you seen how well ticket sales have been for BTS' latest tour? But in recent weeks many K Pop stars have made the headlines after finding themselves in a few legal matters.
Take a look at more controversies worth revisiting in our list below.
KIM DAHEE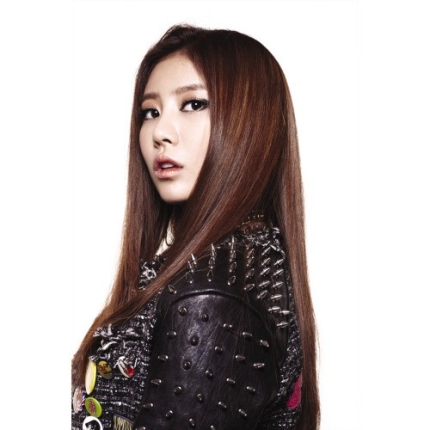 The GLAM member and model Lee Ji Yeon were sentenced for blackmailing actor Lee Byung Hun. And they were found guilty of their charges. However, neither of them have criminal records and the situation did not carry through," the Department of Justice said. "The video was not released to the public, and the crime was not carefully contemplated, nor did it seem like they appreciated the gravity of their actions…Although the defendants submitted letters of apology, they did not show their sincerity in apologizing for their behaviour in their relationship with the victim. Because that counts against them, it is impossible to avoid imprisonment."
KIM HYUN-JOONG
South Korean singer and actor was slapped with a fine for committing assault against his former girlfriend. While Kim initially claimed that he accidentally hurt her while trying out some marital arts techniques, he would later release an official apology. "I do not know where to start offering my word of apology and forgiveness," he shared in a press conference. "From here on, I will live and show you that I am just a person, rather than saying that I will make up for it with better acting or music."
KANGIN
Back in 2016, the K-pop group Super Junior member was sentenced to a $6,420 fine for drunk driving. "The defendant was previously fined for the same offense and once again caused an accident and fled. So it appears that he deserves severe punishment," the Seoul Central District Court said. "However, the accident did not cause any casualties, only property damage, and the defendant appears to be repenting his wrongdoing."
SEUNGRI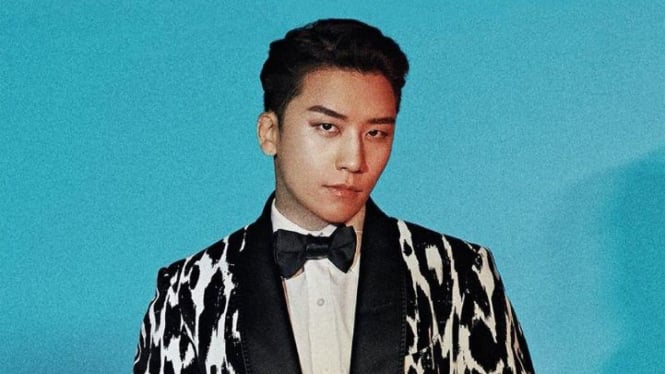 The member of K-pop band BigBang recently announced his retirement from the entertainment industry after police suspected him of "offering sexual services." He denies the claims. "I've decided to retire from the entertainment industry because of the huge social controversy that has arisen. I am under investigation, and I will receive investigation with sincerity so that the building suspicions can be revealed," he said in a statement posted on Instagram. "During the past month and a half, I have received criticism and hate from the public and been in a situation where every investigative agency in this country is investigating me. I just cannot accept causing pain to those around me just for my sake."
JUNG JOON-YOUNG
The singer-songwriter, DJ and television personality admitting to being part of a group chat where members shared illegal hidden camera footage of women. "I apologize to the women who have experienced great suffering due to my actions, to the many people who must feel anger even more so than disappointment, and to the many people who made me into a public figure and cherished me," he said in a statement. "I will sincerely take part without any falsehoods in the investigations that will begin on the morning of March 14, and I will accept punishment for my actions." The DJ also confirmed he will suspend all activities in the entertainment industry.