It's BLACKPINK's Jennie's birthday today, which makes it the perfect time to find out more about her! The talented rapper is well known for being part of a famous South Korean band but there's more to her, she packs a punch and is ready for a solo career. You may or not have heard her single 'Solo', released late last year, which had everyone talking, one because it was a smash, another being if this meant she was leaving the group? Well for now that speculation is false. Scroll down below to know more facts such as that, about everyone's favourite BLACKPINK member Jennie:
1.Before making her debut Jennie featured on G-Dragon's track "Black" and also starred in his music video for "That XX". There was a saying in Korean Pop music that at the prime of your pre-debut days working with G-Dragon was a dream come true.
2. Many KPop singers/rappers go through a training period where their agency would mould them into the KPop sensations that you see up on stage. Some may call it unorthodox, as they are trained like monkeys or controlled like puppets. So it wasn't a shock that Jennie was in fact trained for 5 years and 11 months and is known as the 'YG princess'. She was only 14 when she was recruited by YG Entertainment.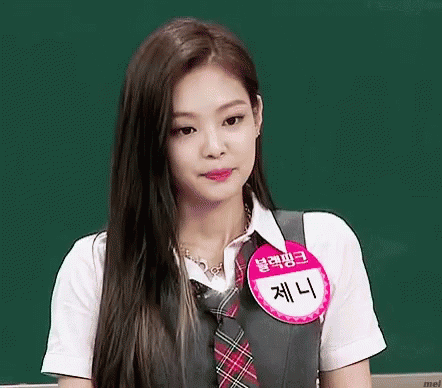 3. Korean bands are pretty much popular for their on stage presence and without a doubt their fashion choices. From the extreme hair colour change every week to the bling and glam of their dresses. So it didn't come as a shock that Jennie, is till today considered to be the best dressed BLACKPINK member and even got the nickname 'Human Gucci' because she wears the brand so often. What an awesome nickname!
4. BLACKPINK members are very close to one and other and it is definitely because their all girls and it feels very much like a sister group. There have been many times when the public could get harsh with their words and comments especially, berating the group and nit-picking them apart. But the group's solid foundation and love for each other obviously stood stronger against those haters. And of course when asked who Jennie would date, another member of the group, she chose none other than Jisoo because she knows how to make her laugh. Awww! You have to love someone who leaves you in stitches every day.
5. Die heart fans of BLACKPINK would know that although the band was born in Korean but each member had lived overseas. For instance Jennie lived in Auckland, New Zealand for 5 years. Rosé however, was born in Auckland, New Zealand and was raised in Melbourne. Lisa was born in Bangkok, Thailand. And Jisoo, She was born and bred in Seoul, South Korea.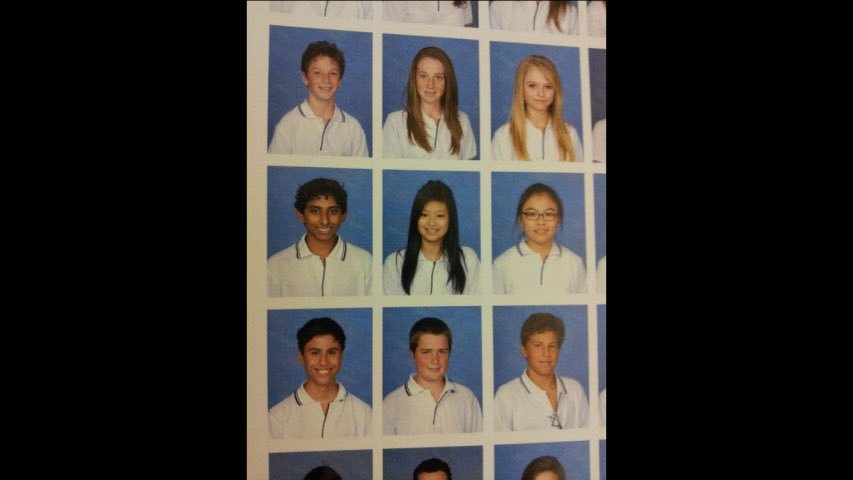 6. And it wouldn't be right if the last fact did not go out too one of Jennie's fans. They are honestly one of the many fandoms that are loyal and dedicated to their stars. Border line obsessive, but you have to love their admiration right? For Jennie's birthday one year, a fan paid for an entire billboard in Time Square. Now that's some incredible dedication! And of course Jennie absolutely loved it!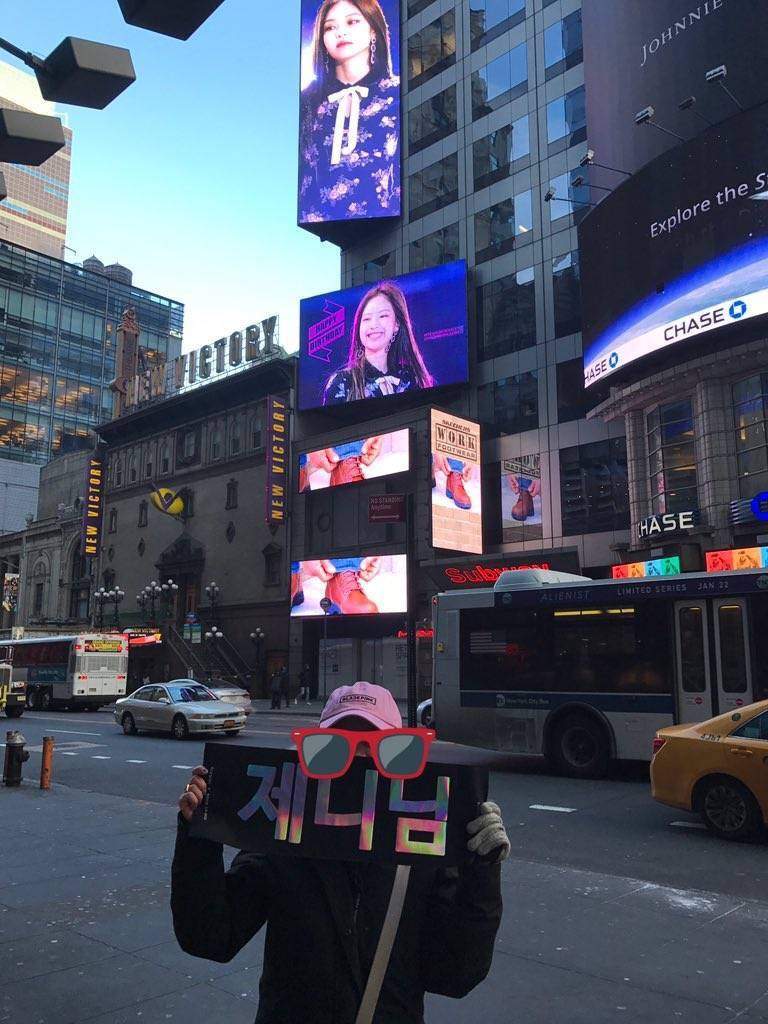 Happy Birthday Jennie!