***SPOILER ALERT***
The penultimate episode of "Game of Thrones" Season 8 left fans reeling after watching all those violence. Most of the bloodshed and terror stemmed from the actions of one person, and we all want to know: Why?!
Queen Daenerys wiped out most of the town of King's Landing with her fire-breathing dragon. That was quite a sharp change from Dany's slave-freeing, women-and-children-protecting ways from earlier seasons.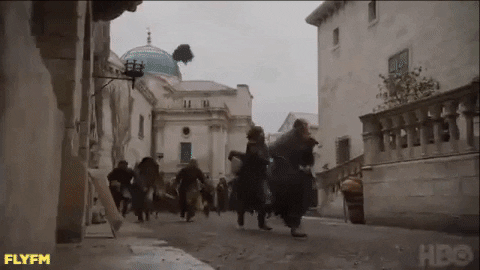 In a new behind-the-scenes video, creators David Benioff and D. B Weiss defended their decision to make Dany go mad, despite the fact that fans seem to think her actions were out of character.
In fact, they revealed we should have expected the Mad Queen to show her true colours, adding that we all saw this side of Dany way back in Season 1 when she watched her brother Viserys die in front of her eyes.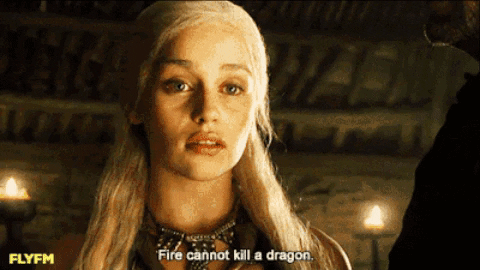 He went on to say that everything that led up to Dany's decision to destroy King's Landing came down to her feeling like she had no one in her corner. She lost Sir Jorah Mormont during the Battle of Winterfell, she watched Missandei get her head chopped off, and finally, Jon Snow betrayed her by telling the Starks his secret.
"And that's a dangerous thing for someone who's got so much power, to feel that isolated. So at the very time when she needs guidance and those kinds of close friendships the most, everyone's gone."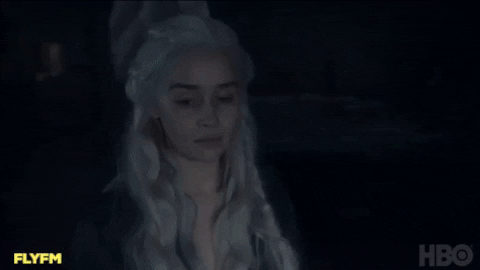 According to Weiss, Dany's only decided she wanted revenge after the bells rang. He said she didn't know she was going to destroy the city until she saw the Red Keep, which was the home her family built over 300 years ago.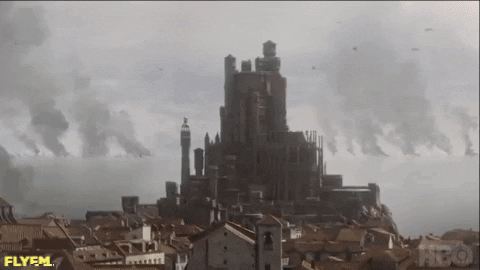 Being its final season now, both creators are working hard to land this series in the most completing way possible. Dany turning into the Mad Queen makes sense to them. Nevertheless, fans will likely remain divided.