After auditioning more than 2000 actors and actresses, the decision has been made.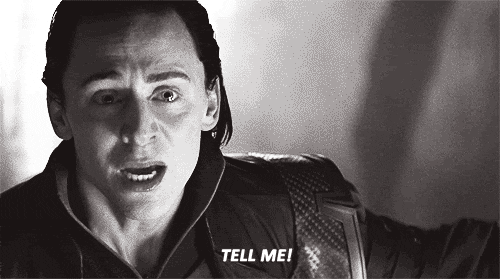 Meet Naomi Scott who just landed the role of Princess Jasmine.
Here's a little something for you to get to know the on-screen princess…
Feel like I've seen her before?
That's probably because you might have. She played the Pink Ranger from the new Power Rangers movie!
Where is she from?
She is from London. Her mother, Usha Scott is from Uganda and is of Gujarati descent whereas her father Christopher Scott is British.
It all began with music
She started her career in music and was discovered by British pop singer Kelle Bryan. She played the piano and started writing songs at the age of 15. Scott released her first EP Invisible Division in 2014 and her second EP Promises, this year.
She's Taken!
Sorry boys but Scott is married! Yup, she's only 24 years old but in 2014, she married soccer player Jordan Spence after dating for four years.