Gigi Hadid And Zayn Malik Are Pregnant!
It's going to be a party of three!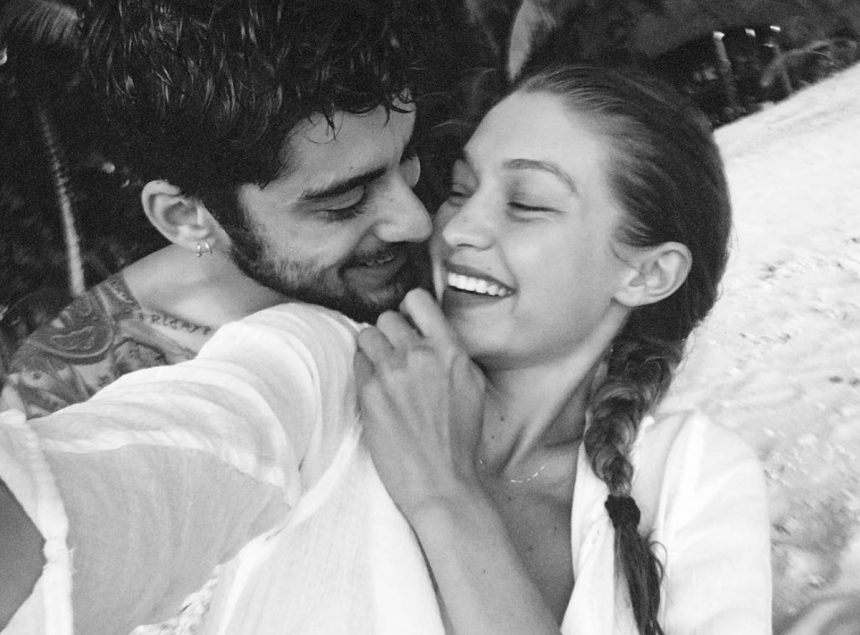 Perez Hilton
There's another member in the Gigi and Zayn clan!
According to TMZ and ET, who cite sources in their reports, Gigi Hadid is pregnant and expecting her first child with boyfriend, Zayn Malik.
The Sun
Gigi has kept the secret close to her family and friends for a while as she's only a few months along. Once Gigi and Zayn got back together at the end of last year, it was like they never skipped a beat and knew what they had was special. The couple and their families are overjoyed.
How sweet!
In Touch Weekly
At this time, the couple has yet to share the exciting baby news publicly, and are keeping details of their little one tight-lipped.
However, it's clear Zayn and Gigi have had a lot to celebrate this month!
Syrup
Congratulations to the happy couple on their bundle of joy!