Renowned world chef Gordon Ramsay has a new project that involves epic food, challenges, and international travel! Hold on, it gets better, for the next two weeks, young people with a taste for adventure can apply to join him. The famous chef will be casting foodies and travellers between the ages of 16 and 21 for a new travel adventure series to air on a major network.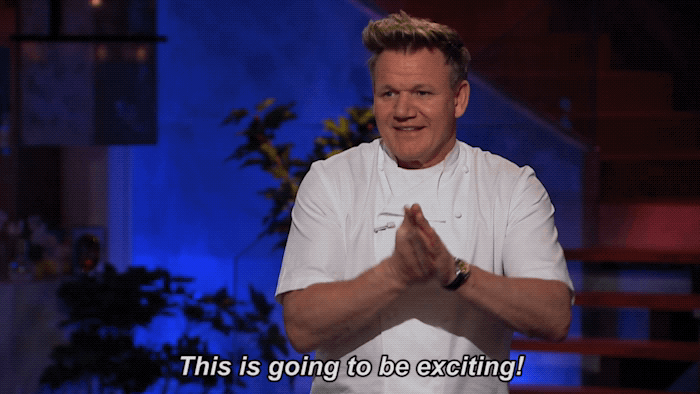 Giphy
Those interested in joining Ramsay on a televised international adventure can apply through production's casting website until October 3.  While the site reveals very little about the specifics of the show, it does mention that all upcoming filming is planned with COVID-19 protocols in place.
Check the introductory video down below:
We're excited to announce an amazing opportunity for 16-21 year olds who are ready to go on an adventure to an international destination. Desire to explore the world combined with a passion for adventure and food is a must! For more info visit here: https://t.co/xLunHvSo6z pic.twitter.com/kQPoktXix2

— Studio Ramsay (@Studio_Ramsay) August 14, 2020
The application even asks about potential cast members' signature dishes, past accolades, and biggest fears or phobias. This sounds like an adventure of a lifetime, register while you can!