If you've seen Hell's Kitchen, you know Gordon Ramsay doesn't play when it comes to food.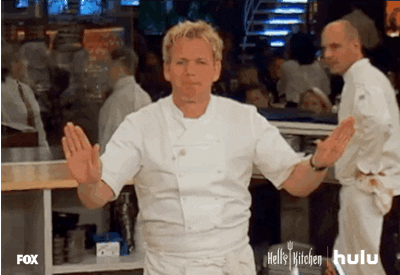 The famous reality TV star chef is known for his vulgar language, and rude comments.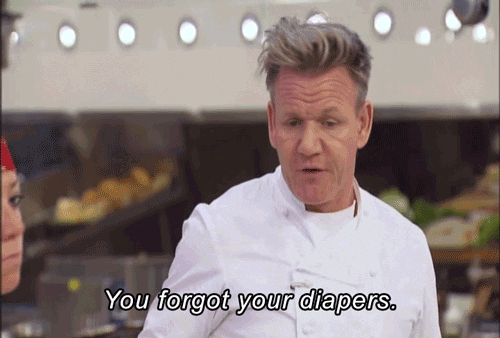 So, with TikTok users sharing their kitchen creation, Ramsey can't help but to chime in his opinion- and the internet is loving it!
Here are a few of his hilarious roasts!
Gerard Butler is that you?
The plastic nails looked way more delicious!
Ramen cheese sandwich? Forget it, he'd rather ram that elsewhere…
This guys, singing might be worse than his cooking.
Seems like one Naked chef is enough for Ramsay to take.
This woman's "British fish and chips", clearly shows she's never been to Britain.