Okay, our jaws have officially dropped to the ground. But you can't blame us Logan Lerman is not looking like a 
fresh-faced baby no more, he's got grey hair and absolutely pulling it off!
Yes, the internet's eternal boyfriend is now rocking a very chic salt-and-pepper look and the people are more than HERE FOR IT!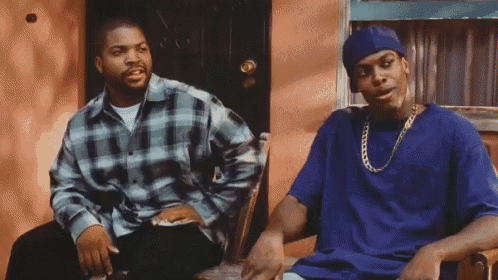 Tenor
The new picture, that was shared by Logan's girlfriend Ana Corrigan on Instagram, shows Logan strolling along with a mask hanging off his face, giving us an over-the-shoulder moment and a glimpse at his new 'do. Even Percy Jackson knows to have your mask on and still look suave! Needless to say, the image has sent the internet into absolute meltdown and it's only made the urge  to see the actor portray Poseidon in the new Percy Jackson TV series, coming to Disney+ even more.
Logan with this hair as Poseidon? We can't wait!
Check fans thirsty tweets down below:
This man has been ruining my life since I was 12. I will never know peace pic.twitter.com/9xHZhrUhlA

— Joseph Longo (@josephlongo_) August 31, 2020
logan lerman will never lose his spot as white boy of the month pic.twitter.com/My25CmQk0D

— erin ☽ (@remusIuupin) August 30, 2020
the data is clear: logan lerman as poseidon in the disney+ series is a must pic.twitter.com/Fw7dC7JYAB

— anna champion (@annalouchamp) August 31, 2020
Every time we get new pictures of Logan Lerman the more i get convinced that he's the perfect guy for Poseidon pic.twitter.com/KhR9VzXGgZ

— bi-derman (@IR0NSPIDEY) August 31, 2020
logan lerman with grey hair yup yup yup pic.twitter.com/yTi8ZBBZKp

— zach (@civiIswar) August 30, 2020