You have been warned, spoilers all the way down.
But if you're curious to know more about Henry Golding's character in the new 'A Simple Look', keep on reading.
The new movie release by director Paul Feig, staring Blake Lively, Anna Kendrick and our very own Henry Golding. The trailer for the movie definitely gives me tones of Gone Girl vibes, with the disappearance of the main character in this case Blake. As well as the mystery and thriller that lurks throughout the film of being unsure if the main character is actually dead. One way to sum it up would be a picture perfect housewife with a little taste for murder.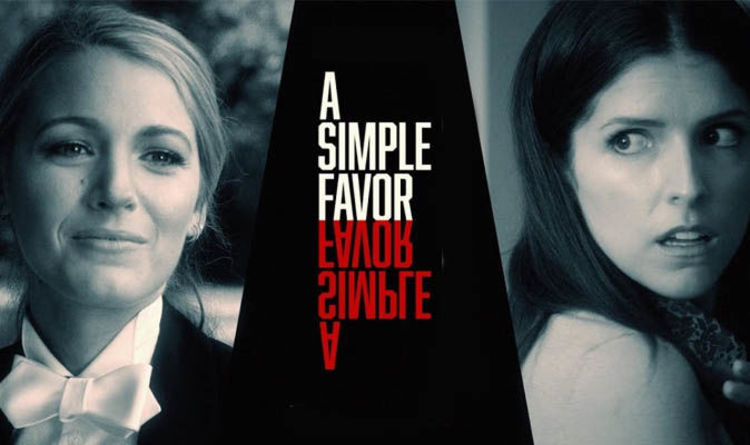 Henry explains himself playing the character Sean in A Simple Favour as stepping into a darker role, something very much foreign for him. He further explains the character as a darker, mysterious and unsuspecting personality. According to Popsugar.Com, who had an interview with Golding said, even though Sean is a far cry from the romantic Nick Young, Golding still finds a way to make the character charming with his natural charisma. In fact, director Paul Feig actually advised Golding to model his character after Cary Grant's character in Suspicion, Johnnie Aysgarth. "That's the frame of mind going into this character that I needed to have," Golding explained. "And I think it definitely works. It takes you on this unsuspecting sort of journey with Sean, and the audience really don't know who he is."
Tell me if I'm wrong, that Henry just described the plotline for Gone Girl?  But much more in depth and thrilling right? In his short career he has shot up to stardom from playing main characters in two great films who have done crazy well.Call it luck, but without the talent and charisma he wouldn't be where he is today. Can't wait to catch him in his character as Sean and having him step out of his comfort zone is going to make the movie a whole lot better.