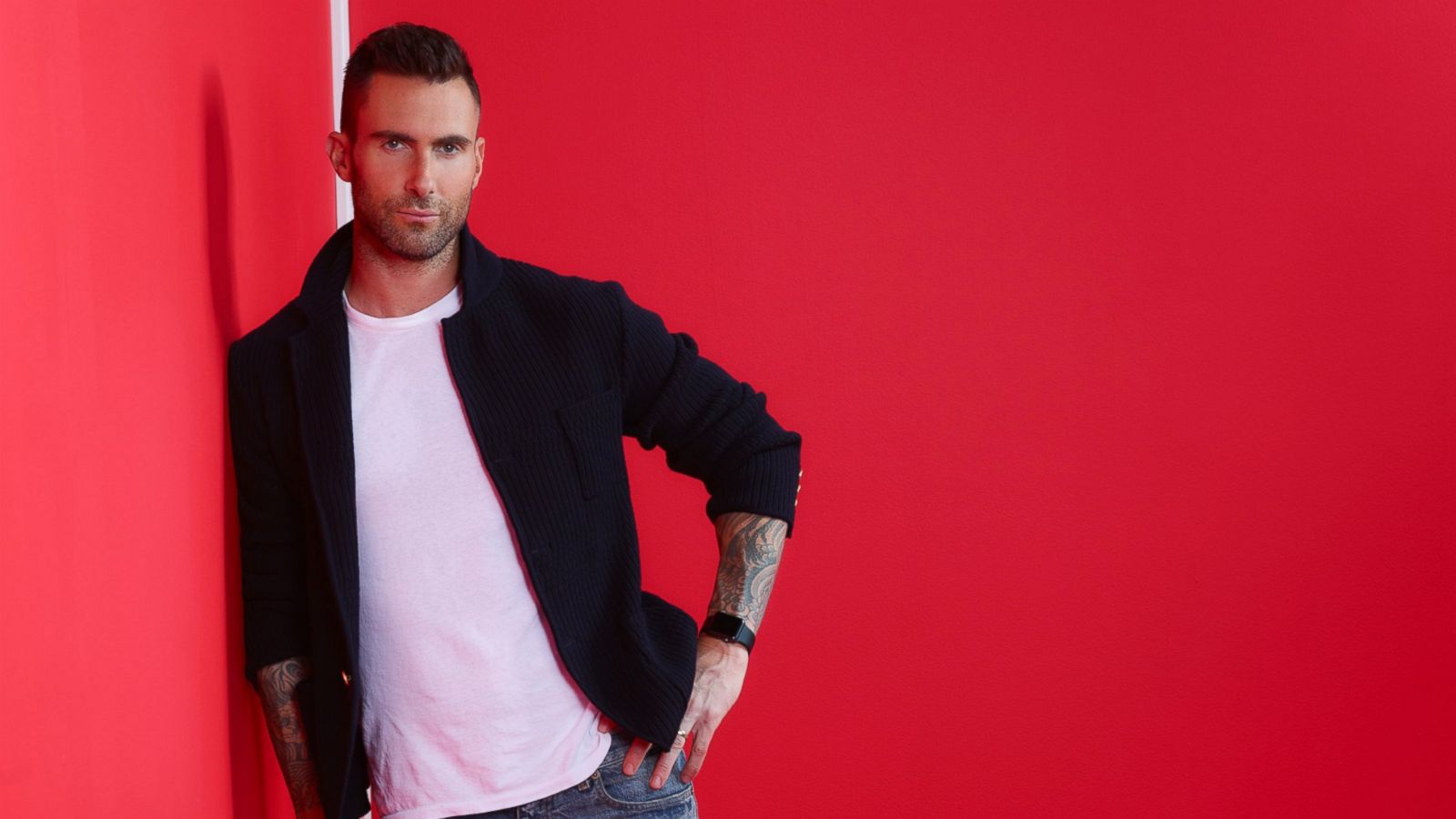 Adam Levine has announced that he will be leaving hit reality show 'The Voice' after 16 seasons! Before we start sobbing, here's our favourite things about the singer-songwriter.
Scrabble
Apparently, he's known for absolutely dominating close friends with his unreal Scrabble skills.
Rough Start
Adam Levine's first job was actually a waiter at Johnny Rockets.
Tequila!
He even has his own brand of "Mezquila", called Santo Puro Mezquila which is a mashup of mezcal and tequila.
Adam The Fearful
Case in point: Adam has admitted that he is afraid of bees.
Sugar
Adam Levine was once attacked outside of Jimmy Kimmel's studio by a fan who dumped powdered sugar all over him.
Goes Both Ways
Levine is ambidextrous.
Famous Friends
Adam has known Jason Segel and Jake Gyllenhaal since kindergarten.
Flower Power
His musical career began in 1994, when he started his first rock band, Kara's Flowers.
Gilded
Maroon 5 has been nominated for 12 Grammys, winning three.
The Beatles
Levine says The Beatles have been a major source of inspiration for him in his music career.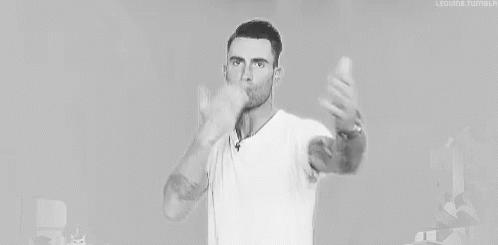 Bros
He has become great friends with fellow The Voice judge Blake Shelton and the two are said to be intertwined in quite the bromance.
I am That Somebody
Levine says that listening to renown R&B artist Aaliyah changed his performing.
Nobody's Perfect
Levine has ADHD
Opportunities
Levine made his television debut in 2007, when he made an appearance on Saturday Night Live.
Man's Best Friend
Levine is an animal lover and had a Golden Retriever named Frankie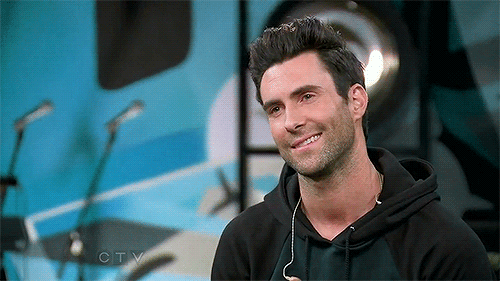 Yup
He was named People Magazine's Sexiest Man Alive in 2013. Yes, he is!
Superstitious
His favorite musicians are Prince and Stevie Wonder. He even refers to Stevie as his spiritual leader.
Mind=Blown
Adam has some pretty strong feelings about performance-enhancing drugs (coffee)
Lock Him Down
Later on, he met Sports Illustrated model Anne Vyalitsyna and they dated for two years before calling quits.
Gotta Start Somewhere
Before his music career took off, Adam worked as a writer's assistant for the TV show Judging Amy.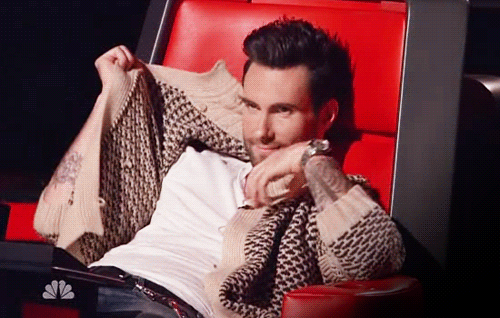 The Biggest Fish
Levine's band Kara's Flowers briefly toured with Reel Big Fish
You Never Forget the First
Adam had his first kiss at age 11.
In Case I Forget
The "222" tattoo on his forearm represents room number of the first studio that Maroon 5 ever recorded in.
Horror Story
Levine made a cameo on FX's American Horror Story: Asylum.
Inspiration Comes in Many Forms
Adam got deep into songwriting and used recently failed relationships as a source of inspiration.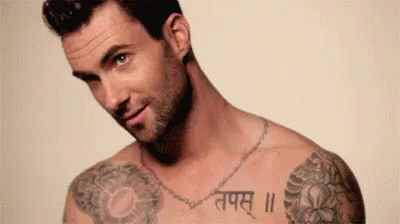 Inked
He has a paw print that says 'Frankie Girl' underneath it in honour of his first dog.
Jew-ish
Levine has Jewish ancestry on both sides of his family.
The Right Way
An outspoken supporter of same-sex marriage and LGBT rights.
He's a Keeper
This is a man who is world famous, but still wants to honour his mom. Husband. Material.
Finding Love
He is now married with Model Behati Prinsloo and have two beautiful daughters. Daddyku!
And They Do
Adam still gets nervous before a show. He deals with this by employing a very simple ritual.
Tough Cookie
One writer for Rolling Stone claims that Levine got him fired from the magazine in 2014.
Starting Early
It's hard to believe, but Levine actually made his professional debut when he was in Grade 7!
And They Do
There's a huge difference between Maroon 5's biggest hits and biggest failures.
TV?
In 2011, Levine helped to develop a potential TV show that was going to be set in a karaoke bar.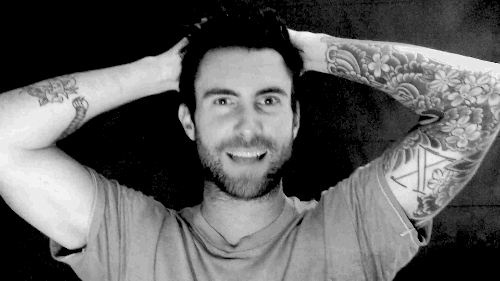 Really wants to be a TV producer
Levine to develop another sitcom that was partly autobiographical. Neither pilot was shot, though.
Appeared on Beverly Hills 90210
Levine was a musical guest in a 1997 episode of ­Beverly Hills 90210, appearing as part of his old band Kara's Flowers.
The group was once split
The band split up after their only album, The Fourth World (released in 1997), which did not gain popularity.
The Voice
Since 2011, Levine has served as a coach on NBC's reality talent show The Voice.
Has a menswear collection
The same year, he collaborated with K-Mart and ShopYourWay.com to develop his menswear collection.