The Umbrella Academy is here to save the day, but can they stop the apocalypse? Netflix's latest superhero thriller left fans with more questions than answers and a HUGE cliffhanger after the end of its first season. So what's next for these sibling heroes and what can fans expect in The Umbrella Academy season 2?
Here's everything we know about The Umbrella Academy season 2:
1. When can we expect season 2 to drop?
The cast revealed that the show will be coming back on July 31. Check it out below!
2. Are there any new characters joining the show?
Get ready cause Netflix just announced that there will be 3 new characters joining the show and it looks like they're going to be shaking things up in season 2!
.@ritu_Arya_ is Lila.
☔︎ A chameleon who can be as brilliant or as clinically insane as the situation requires.
☔︎ Unpredictable, mischievous, sarcastic
☔︎ Twisted sense of humor pic.twitter.com/HFJIWxb6Nb

— Umbrella Academy (@UmbrellaAcad) September 10, 2019
.@YusufGatewood is Raymond
☔︎ Born leader and devoted husband.
☔︎ Has the smarts, gravitas, and confidence to never have to prove it to anyone.
☔︎ Has the innate ability to disarm you with a look. pic.twitter.com/zVPgj5DF3l

— Umbrella Academy (@UmbrellaAcad) September 10, 2019
.@MarinIreland is Sissy
☔︎ Fearless, no-nonsense Texas mom.
☔︎ Married young for all the wrong reasons.
☔︎ Eager to rediscover what life and love has to offer. pic.twitter.com/e2ycutWiej

— Umbrella Academy (@UmbrellaAcad) September 10, 2019
3. Has the cast started filming season 2?
The cast is officially filming for season 2 and Netflix shared a photo of the cast back together on set.
Production for The Umbrella Academy's second season has been underway and fans got a sneak peek of what they're up to thanks to show creator Steve Blackman. Steve shared the cover page of the season's 2 first episode script and revealed that it's called "Right Back Where We Started." This probably means that the show will start off back in time to when they were younger, confirming that they traveled back in time.
4. Will Ben have a bigger role in season 2?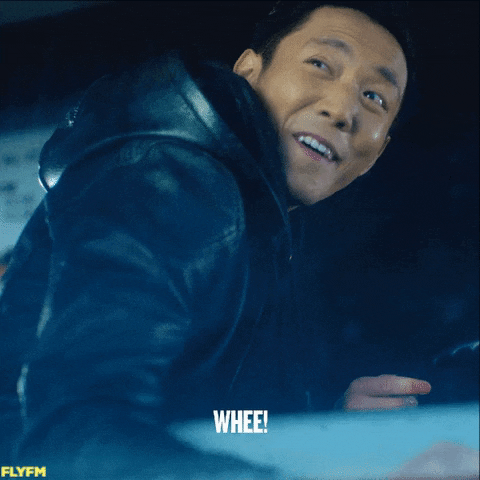 With the group going back in time, many fans are wondering if this means that Ben will finally get to be part of the team instead of just being attached to Klaus the entire time.
"But you know I'm really happy the fact that [Min] who plays number six, Ben," Daniel Castañeda said.
"He's kind of getting a larger role now and we'll get to see his storyline and see what happens to Ben and hopefully maybe he can come back from the dead. I don't know. We'll see."
5. Has Umbrella Academy been officially renewed for season 2?
Looks like we're going back in time after all! Netflix has officially confirmed that The Umbrella Academy will be coming back for a second season. They also poked some fun at Aidan Gallagher's previous post about possibly not returning for next season.
The Umbrella Academy just got confirmed for Season 2, and if anything happens to Five we riot. pic.twitter.com/zoMkmsNwK2

— NX (@NXOnNetflix) April 2, 2019
The new season will also have 10 episodes, similar to last season and will each be one-hour long each. Ahhh cant wait!
6. What will season 2 be about?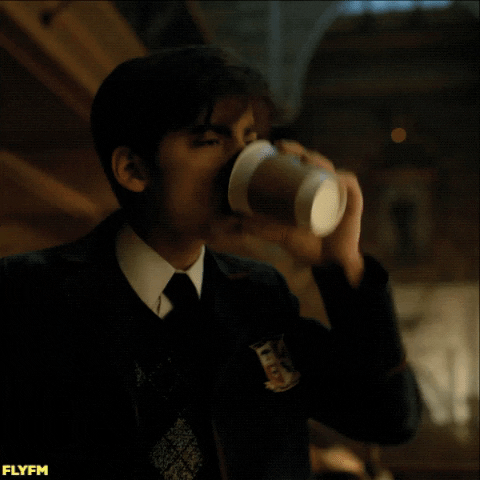 The show follows the original comic book series and there's already a part two and three out. When it returns, The Umbrella Academy will likely be following the "Dallas" storyline, the second in the series.