One of the handy side-effects of working as an actor is that you're given plenty of opportunities to show off your various skills. And so with that, Idris Elba's endlessly charming on-screen presence is spreading its aura in a new Netflix comedy headlined and co-created by Elba.
From co-creators Idris Elba and Gary Reich, the eight-episode, half-hour comedy series "Turn Up Charlie" follows struggling DJ and eternal bachelor Charlie (Elba), who realizes that he needs to do something for cash while he's waiting to get his dream career back on track. When he decides to reluctantly become the manny for the intelligent problem-child daughter (Frankie Hervey) of his famous movie star best friend (JJ Feild) and his wife (Piper Perabo), a hugely successful DJ with a career that Charlie would love to have, he gets way more than he ever could have ever bargained for.
Despite his action hero persona and style-icon status, there is evidence that his heart isn't entirely in playing unnerving or heroic characters.  He's been a working musician for as long as he's been an actor, and finds the time to maintain a second career as a D.J., producer, rapper and singer; he's scheduled to perform at Coachella next month. That's no hobby.
"I've had my fair share of tough characters and angst. Because I've got kids, I've done my fair share of Disney voice-overs, but I just wanted to have some levity and play a different side."
Elba has also mentioned in an interview of his interest in performing comedy. You can almost get away with being as silly as you'd like, and then you can try to reign that in. Everything is slightly elevated. Even the dramatic moments are slightly elevated, so you can be a bit free, in that moment. That's what he really liked about it.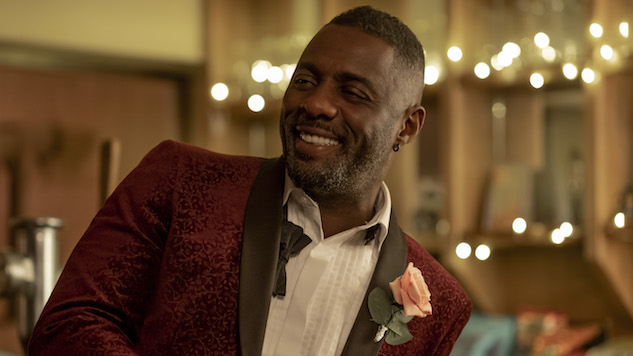 Basically a new spin on the "About a Boy" concept, "Turn Up Charlie" has a lot going for it. Thanks to the honed acting chops of its lead, we can be sure that it'll manage to find a lot of funny in playing Elba against type – such as in a scene played in the trailer featuring a perfectly deadpan expression as the actor sinks into a rapidly deflating inflatable chair. For sure, the show is a bit clichéd, but that's okay because it sells its strengths very well.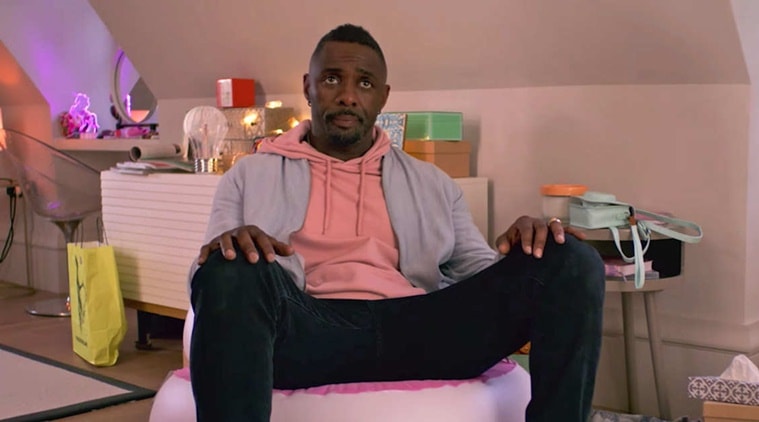 We're sure to catch up on it not just for Idris Elba but for the unravelling of the whole well-known concept. If you have watched it, drop us comments on your take of this series!