Revolt TV
Iggy Azalea is not playing around no more!
The Fancy singer says she is giving Playboi Carti another chance to "do right" for their baby Onyx, after exposing him for not spending the holidays with his son and for allegedly cheating on her multiple times during her pregnancy.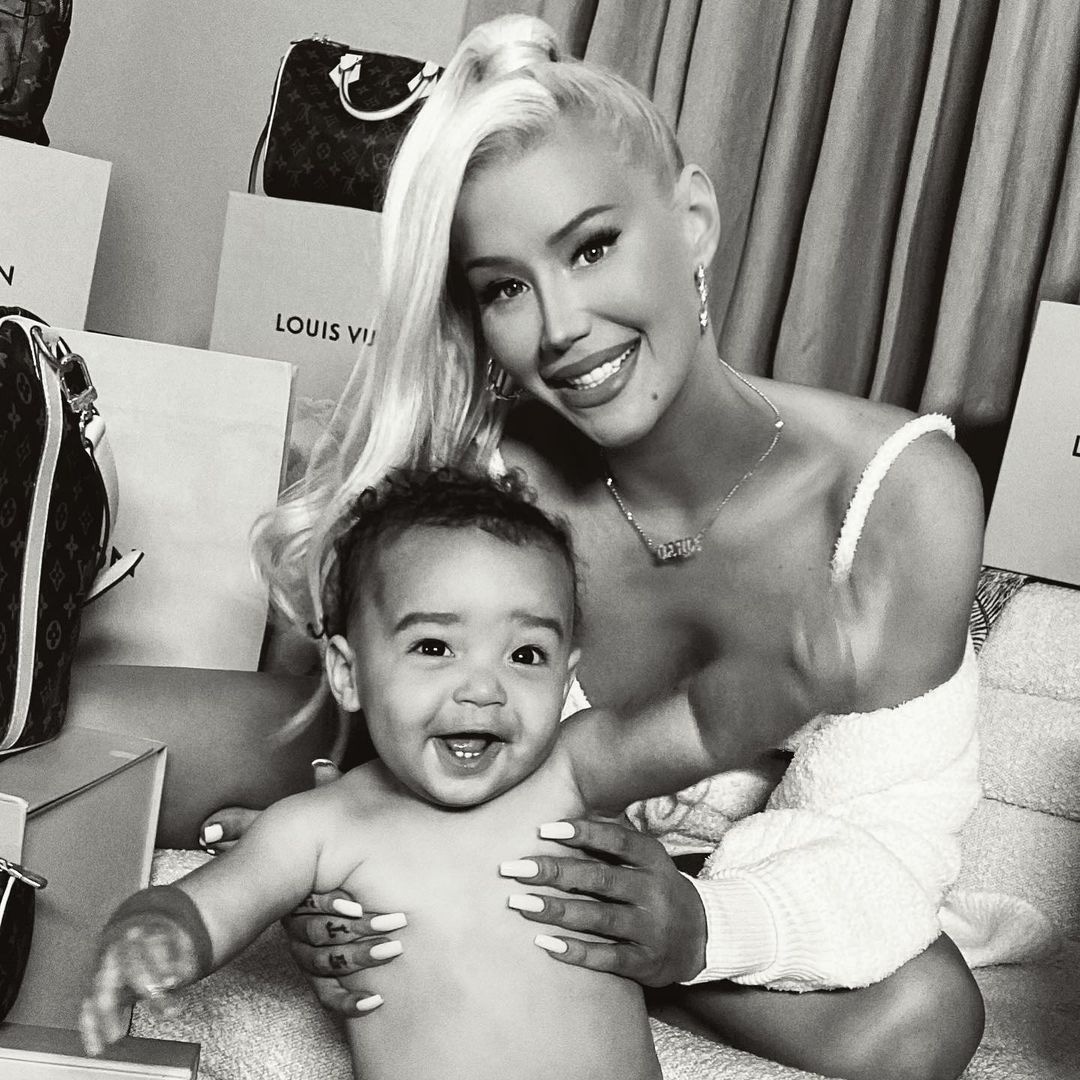 E! Online
The new mom and rapper also gave more details about their breakup, which she first announced last year, and accused her ex of manipulating her on many occasions. Rapper Playboi has yet to responded to any of Iggy's public accusations about him.
Daily Mail
After a fan urged the rapper not to "fall back into his trap again," Iggy set the record straight that she and Playboi have no plans to reconcile their relationship, responding, "Girl I said he's being accountable and we are giving him a chance to do right by his son – Not a chance to do right by me, ain't no take backs on that!"
Daily Mail
According to Daily Mail the Fancy hitmaker also revealed at a specific Instagram account, insinuating on more than one time that her then boyfriend, whose real name is Jordan Terrell Carter, committed a variety of infidelities while they were living together and expecting their child.