Having a stable financial system is important but is money a factor to you when choosing a partner?
"People in general should look for financially stable partners because your goals need to line up right! But I do not condone sugar dating, or asking your partner to support you. But reality is, one of the many problems that could arise from a relationship is financial issues" – Nandini
"Be a responsible person and be financially stable" – Guibo
They have point, if your expecting your partner to be financially stable in life, so should you! It's all fair in love and war!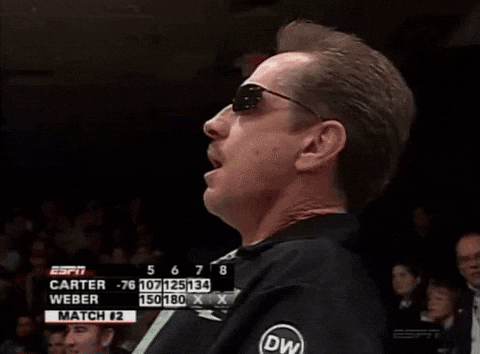 Watch the conversation down below:
Also have your phone screen time decreased or increased during MCO?
It's easy to scroll for hours on your phone, especially during the MCO many have realized their daily screen time average  has been skyrocketing!
"The person that really, just 24 hours on their phone would be Hafiz! But since the pandemic we've noticed this change about you, you've been on your phone a lot. So there's a function on your phone that monitors your all the apps that you go on to, and how mucj time you spend on your phone, can you tell us how productive and unproductive." – RD/Guibo
"Okay it say's 53% down from last week! RD your daily average is 7 hours! What are you guys doing on your phones?" – Hafiz 
"Yeah but you've got 2 phones!" – RD 
Here's Fly Rakyats poll response to the topic
You can listen to the podcast here!