'Right now I'm in a state of mind', because we have all been pronouncing Ariana Grande's name wrong this whole time. The star, whose fourth studio album Sweetener just came out couple weeks ago, revealed in a recent interview that her last name is actually pronounced differently than the way the general public says it. Well, at least, her beloved grandfather always said it differently. So looks like it's up for interpretation, depending on the accent you give it.
Ari revealed, "My grandpa said Gran-DEE. Gran-DEE was kind of the Americanized version of it, made it chiller," she explained. And her brother was the one who named her Gran-DAY. "It's so fun to like say it. It's a funny name", she said! She grew up saying Gran-DEE and thinks of her grandfather who passed four years ago. Ari also wishes she said Gran-DEE more.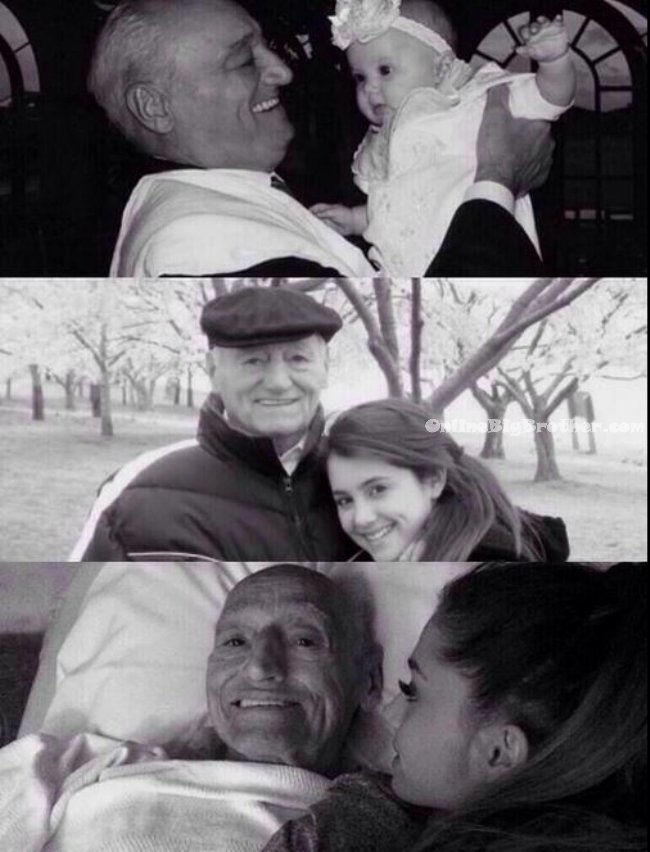 The conversation came up when Ariana was asked what she was going to do with her last name once she officially ties the knot with her fiancé Pete Davidson. Turns out, she's waiting to make all of those big marriage decisions until after her album and tour. I guess you and I would just have to wait!
In case you didn't know, Ariana's full name is currently Ariana Grande-Butera. So who knows if she'll switch the hyphenation after she gets married, but she is in no rush to decide! She's hoping to actually just be known as "Ariana" just like artist such as Rihanna, Adele and  Beyoncé don't need last names to be recognized. And I think she has gotten the recognition as just Ariana.
"I feel like I'd eventually just like to be Ariana – isn't that sick?" said Ariana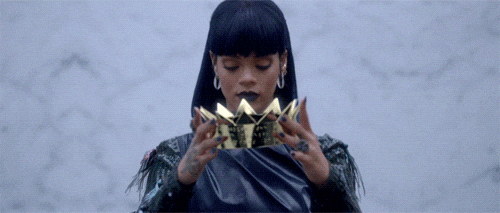 Same goes to another relevant artist Chrissy Teigen, Who just dropped an unexpected truth bomb in her twitter post! Her last name is actually pronounced as TIE-GEN and not TEE-GEN.
I know I'm as shocked as you are. Obviously fans were quick to wonder why Teigen hasn't corrected her fans, to which she responded a rather amusing reply.
I think it's time we all double check on artist's names, as a fan its best we do right?
We vote yes!