People, get ready to be wow-ed all over again! James Corden, the man who brought you Carpool Karaoke, is set to host the 2018 Grammy's!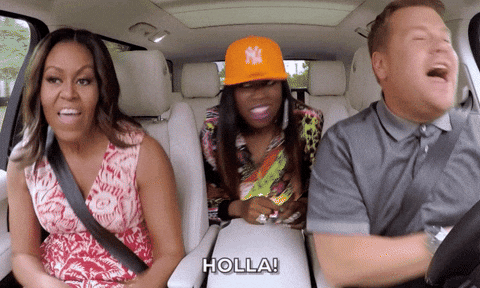 Corden announced the big news during a panel at CBS' Upfronts event in New York City- which makes sense given that the Grammys are moving to the Big Apple next year.
I mean why wouldn't we not want Corden to host next year's Grammy too?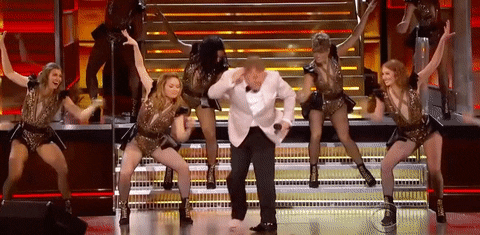 He did such an amazing job this year which featured sing-alongs, hilarious antics and so much more. However, the comedian did admit that he was feeling the pressure to host music industry's biggest night of the year.
During an interview, Corden said, "I like nerves. I think nerves are good. I think you're only nervous when you want to do your best." He added, "I haven't gone to bed for like a month now where I have not been thinking about the Grammy Awards, because it means a lot to me to host it and I just don't want to let anybody down. I want the show to be a true celebration of everybody in that room."
Of course, it was the best ever! So glad Corden is going to do it all over again!