At 47, the Oscar winner, rock star, and fashion icon is so much more than a '90s heartthrob. Very much known for his method acting engrossing the character and morphing himself into it essentially, which I must say he does a great job at!
Jared Leto is a riddle or a puzzle to figure out, wrapped in a layer of mystery. He's a designer Alessandro Michele's muse, an Oscar winner for the AIDS drama Dallas Buyers Club, a Silicon Valley investor who's had stakes in Uber and Spotify, and a Method actor who in preparation for his role as the Joker in Suicide Squad once sent co-star Margot Robbie an actual rat!
But Leto's most personal work has always been his music. His electro-synth-rock band, Thirty Seconds to Mars—written off as a vanity project back when it launched in 1998—has sold more than 15 million albums and was on tour during June. I know I'm as surprised as you are when I found out. One would think that he is such a raw and expressive actor that, his film would be his exclusive work right? Well you guessed wrong.
Leto's latest album release back in April 6th 2018 was called America, many have claimed that it was an ambitious move on Leto's part! Jared said in an interview that "For some, it's inspiring; for some, it's a word filled with disappointment. And that's what I liked about the title. It's so subjective." Many fans also complained that the album did not have cover, which he responded "it gives you an idea of the culture we live in".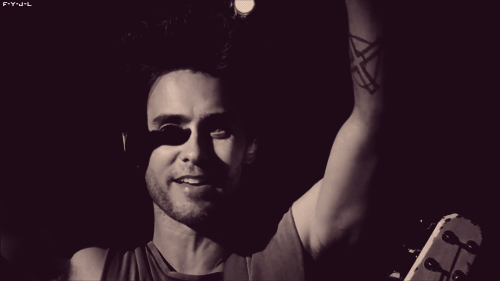 There was one song from his album which stood out to me, and it goes as such; "Rescue me from the demons in my mind." Which got me wondering, there is always a deeper understanding when It comes to actors who are able to handle method acting and, they do have their secrets and pain that they have endured in live, channelling that pain and heartache is what makes them amazing at morphing into their characters. Just two cents of my opinion! Leto said it best when it came to conquering life's battle and his music journey, "Many times. Often we have to save ourselves. I've always put a lot of my fear of failure and my doubt into my music."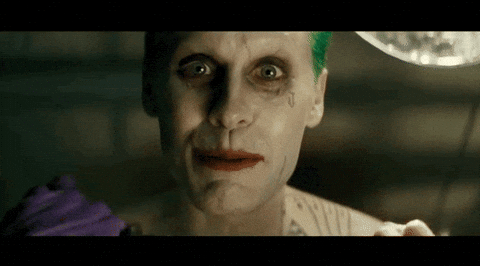 The Oscar winner, is an award winner because he has spent a great deal of his adult life working incessantly chasing goals, chasing dreams. I don't think He has admitted that he hasn't had a weekend or a real day off in six months, a year. And he doesn't complain. But there is always a cost. "There have been other things in my life, personal things that I haven't explored." Hint, hint ladies!
Fun fact for those of you who aren't aware of his music career, His band has a Guinness World Record for longest-running tour by a rock band. Yes, he is not an amateur.
When it came to actors like Jared, I have questioned as to why they fit certain roles, for example he played cynical Joker in Suicide Squad, and he was then asked to play Charles Manson. What was it in him that screams "homicidal lunatic? Maybe it's his eyes? The mystery continues.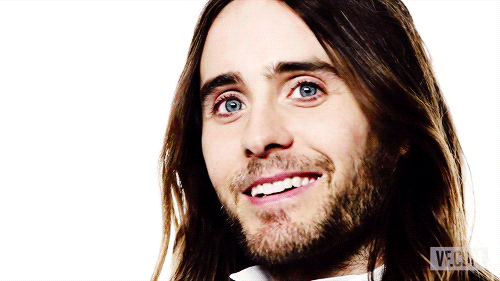 What can a man who has everything wish for on his birthday? That a question a lot of us would ask celebrities. All in all, Jared is one person I would continue supporting till his last breath as an actor, His music however isn't quite my cup of tea, but I do appreciate the song for its effort and creativity. He is someone in Hollywood to look out for, A chameleon in his best way!
Happy 47th Birthday Jared Leto!