Finally we can put the rumours to rest. Jennifer Lopez and Alex Rodriguez are getting married!
Jennifer Lopez and former New York Yankees star confirmed their engagement on Saturday after a little more than two years of dating, much of which was filled with rumours that the two would wed. J.Lo, who first met A-Rod more than a decade ago, is now sporting a giant diamond engagement ring worth an estimated $1 million!
This marks the fifth engagement and an upcoming fourth time down the aisle for J.Lo, who has been married three times before, most recently to Marc Anthony, with whom she shares 10-year-old twins, Max and Emme. A-Rod has been married once before and has two daughters, Natasha and Ella.
And without further a do, check their road to engagement down below:
2005: FIRST MEETING…IN FRONT OF MARC ANTHONY!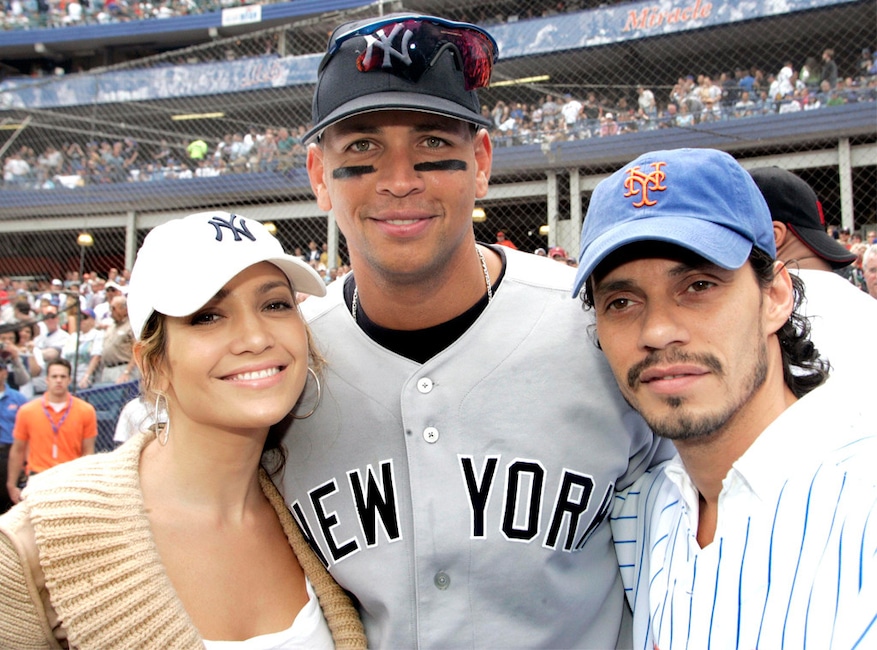 J.Lo and her then-husband meet A-Rod for the first time on the field at Shea Stadium in New York City, where his team the New York Yankees faced off against home team the New York Mets. The three all posed for photos…awkward much? Anything can happened in the future.
FEB. 3, 2017: J.LO AND A-ROD BEGIN ROMANCE
In early March news outlets across the world confirms the pop star is dating the former New York Yankees baseball player. A source says, "This is very, very new. It's not serious at all. J. Lo is just dating. Jennifer and Alex are both not looking for a relationship, just a good light-hearted time. They are on the exact same page." In February 2018, J.Lo tells in an interview that February 3 was her and A-Rod's one-year anniversary, saying, "That's our day. Oh, my God! It's been a year."
MARCH 2017: INSTAGRAM OFFICIAL…FOR A MOMENT
J.Lo posts on her Instagram Story a photo of her and A-Rod looking cozy, then deletes the image. And in the same month things got serious, because, she met the family. J.Lo hangs out with A-Rod's sister, Susy Dunand, a Miami luxury real estate agent. Susy posts photos of the two on Instagram. "Any given Friday! #miscuñis!#jlo," she writes, using the Spanish slang term for "sisters-in-law."
LATE MARCH 2017: A-ROD SPEAKS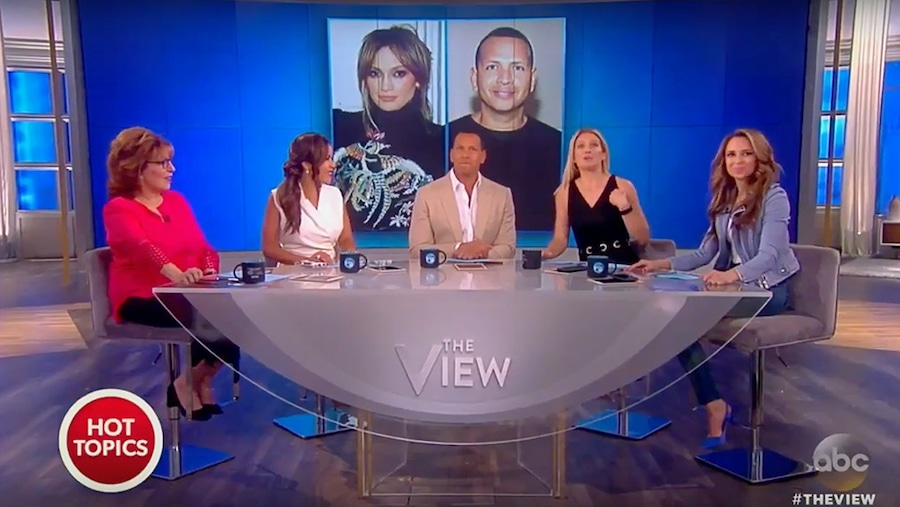 A-Rod breaks his silence about his relationship with J.Lo on The View. He says, "It's obvious…We're having a great time. She's an amazing, amazing girl. One of the smartest human beings I've ever met and also an incredible mother."
APRIL 2017: MEETING MOM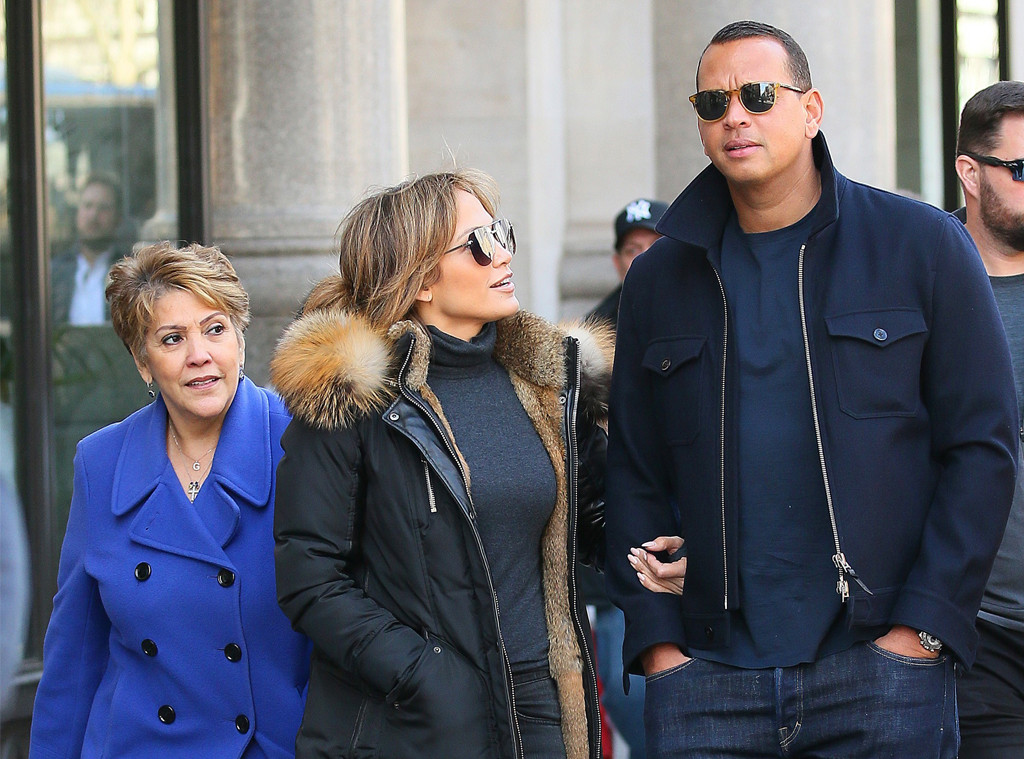 Nothing says we are absolutely serious than, introducing your partner to your mom. A month after going public with her relationship with A-Rod, J.Lo and her mom, Guadalupe Rodríguez, are photographed walking with him in the couple's native New York City.
MAY 2017: RED CARPET OFFICIAL
The two make their first joint carpet appearance at the 2017 Met Gala. J.Lo later says on the Today show, "We had a great time. We went in. We danced. It was awesome." She adds, "He's a good dancer. He has a great time. Again, one of the things I love is that he loves to dance, and I love to dance…he dances merengue. He dances all the important stuff for me. When the Spanish music comes on…"
MARCH 2018: J.LO TALKS MARRIAGE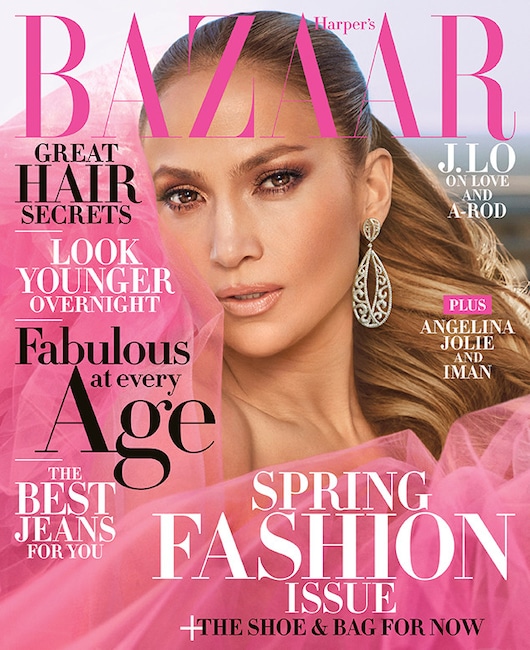 "I do believe in marriage, and I would love to grow old with somebody in a committed relationship," she tells Harper's Bazaar. "But I'm not forcing anything right now. It's good, it's healthy; we communicate well. We understand each other's lives in a way that most other people couldn't. We both entered the public eye in our early 20s and overachieved right from the start. And that affects every dynamic in your life, from your family to your work to your relationships. We have a similar makeup."
LATE MARCH 2018: MOVING IN TOGETHER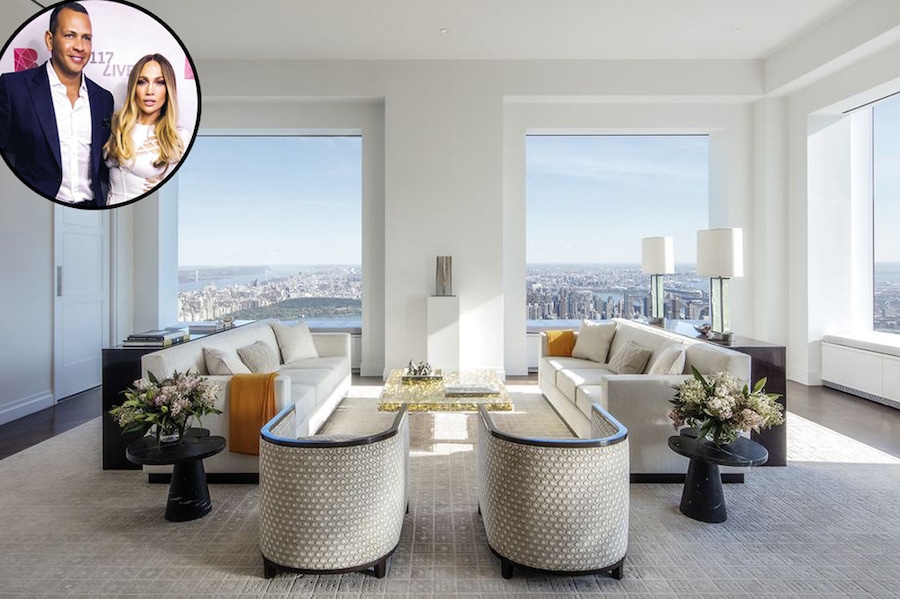 E! News confirms the couple has purchased a three bedroom, 4.5 bathroom unit in Manhattan's 432 Park Avenue. The space, located in the tallest residential building in the Western Hemisphere, costs about $15.3 million.
DECEMBER 2018: FAMILY CHRISTMAS
The blended families prepare for another joint holiday celebration. The coming of two families concludes that the two are for sure, ready to have a future together. Maybe 1 or 2 babies themselves?
MARCH 8, 2019: "SOULMATES"
During a beach vacation with J.Lo, A-Rod shares on his Instagram Story an excerpt of a poem called "Soulmate" which was written by Bianca Sparacino. I mean, could they get any cuter?!
MARCH 9, 2019: ENGAGED!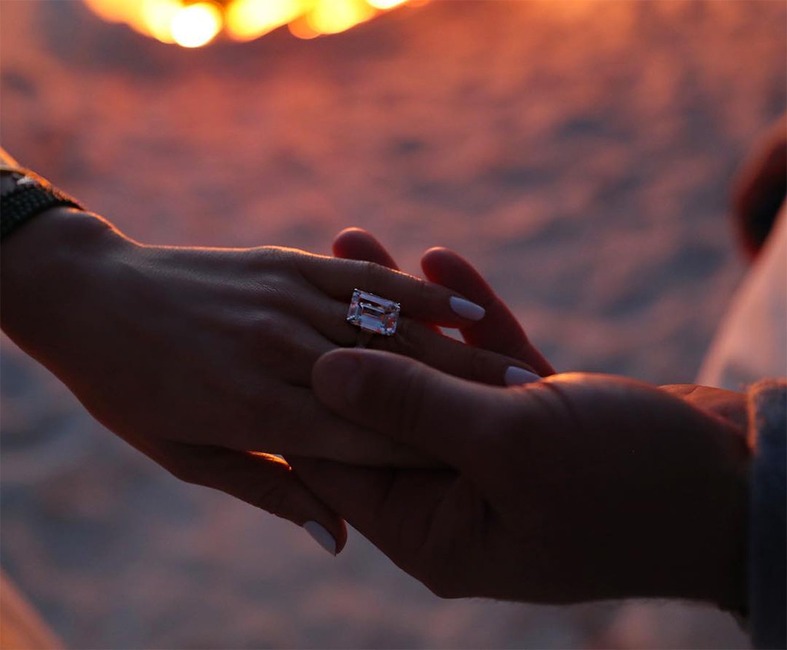 The two confirm their engagement on Instagram. A-Rod proposed to J.Lo that day with a massive diamond engagement ring estimated to be worth at least $1 million, during a vacation in the Bahamas.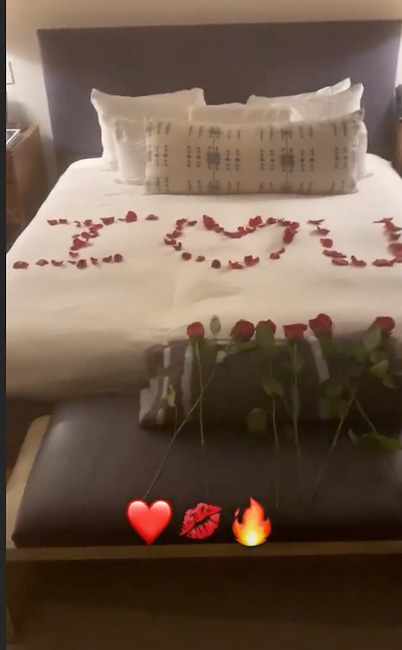 Congrats to the happy couple!
Source: E News