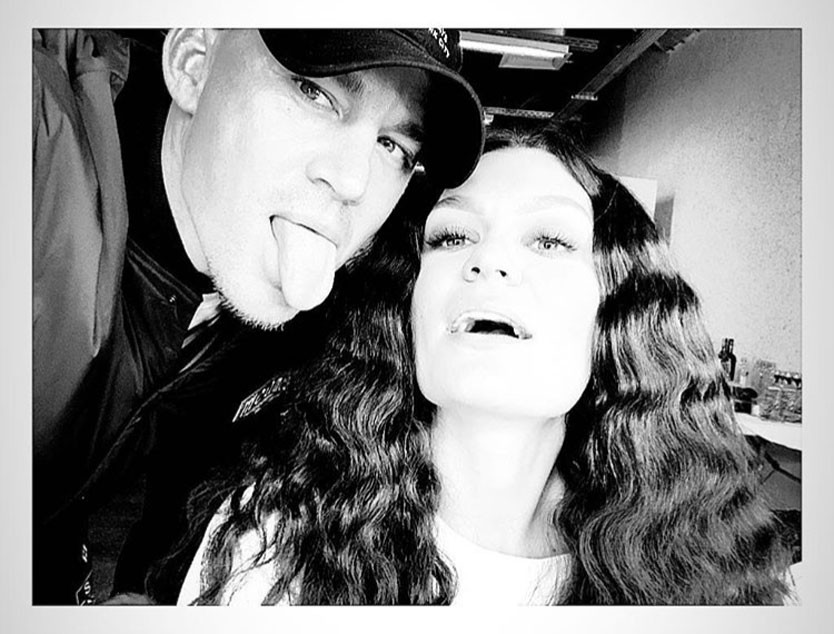 You can't put a price tag on a love song like this.
While many celebrities were ending their weekend at the 2019 Emmys, Jessie J was across town  for a special concert.
In video obtained by E! News, the "Domino" singer introduced a new song to the crowd that appears to be all about boyfriend Channing Tatum.
Video by E News!
According to People, who first spotted the video, Channing was in attendance at the show that also featured the winners of her singer-songwriter competition, The Rose Challenge.
The song is another rare glimpse into the couple's love story that seems to be stronger than ever! In a rare interview this past June, Jessie explained why she wanted to keep the relationship private for a fair amount of time.
"The reason we kept it a secret for as long as we could was because we wanted to really enjoy it without it being magnified into something that it wasn't yet," she said on the Dan Wootton Interview podcast.
And when it was time for Jessie to celebrate her birthday earlier this year, Channing couldn't help but express how much the singer means to him.
"You came into this world on this day and lit it on fire. You have blessed our eyes, our ears, our hearts and our lives," he shared. "So thank you for just being you. You are so very special."