Billie Eilish Unfollows Everyone On Instagram After This One Reason!
You'll be shocked!
Metro
Billie Eilish has fans guessing over a new number or lack there of on her Instagram account!
While she has more than 64 million people following her page at the moment, but her following count has riddled down to just a single digit.
The Grape Juice
This week, fans noticed the Grammy-winning songstress was not following anyone on the platform. Currently, her page shows that she's following one account, though no name displays upon clicking, a potential glitch, maybe.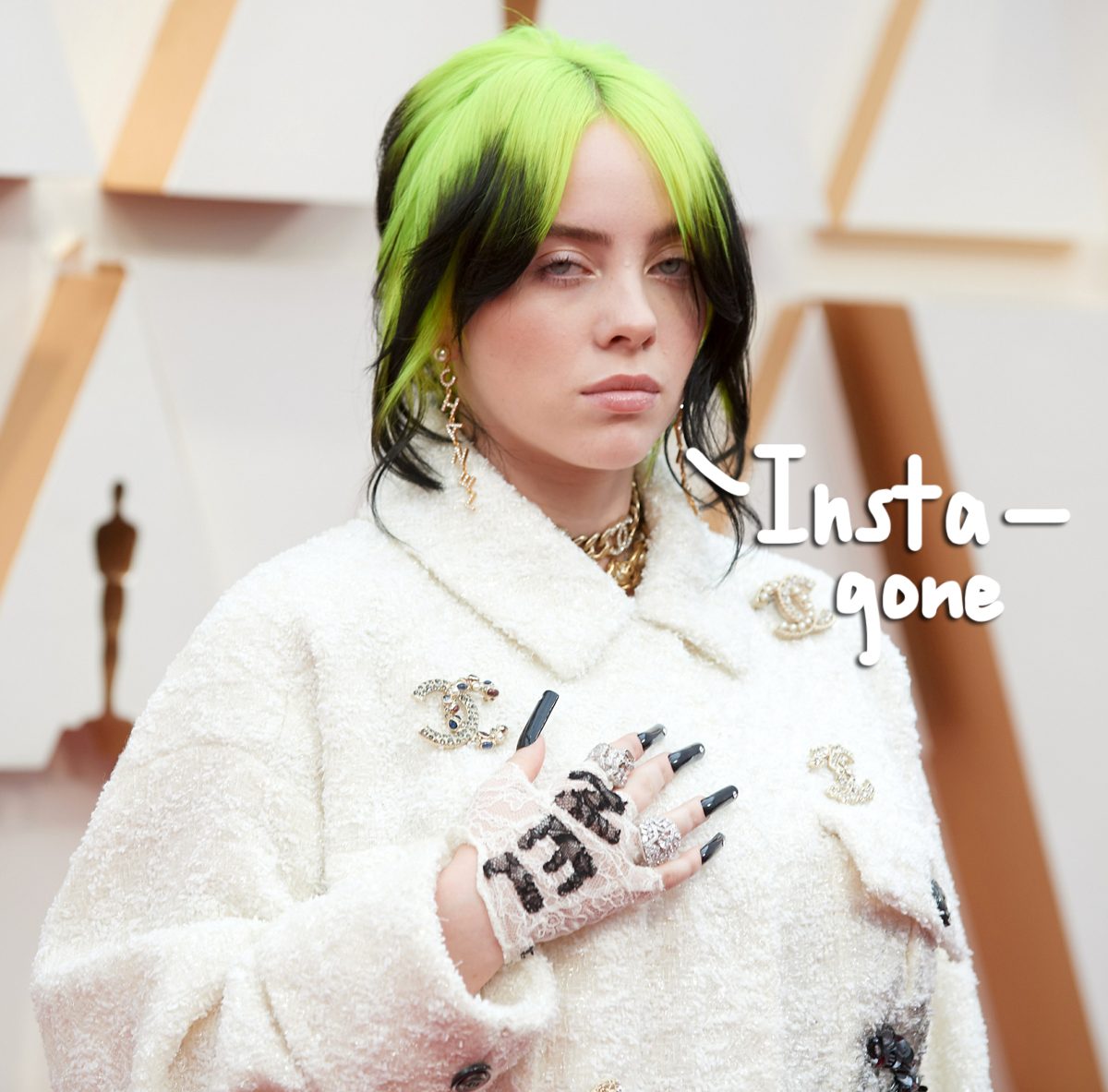 Perez Hilton
Fans have been scratching their heads trying to figure out what could have sparked the singer to delete all her following, and some of her die hard fans might have just figured it out!
MSN.com
Some fans have pointed to a post Billie allegedly shared on her Instagram Story and then deleted, check the post down below.
Readsector
Could these mean that everyone she was following prior were abusers? What do you think?