Jumanji 4: Everything You Need To Know After The CliffHanger!
Your questions have been answered!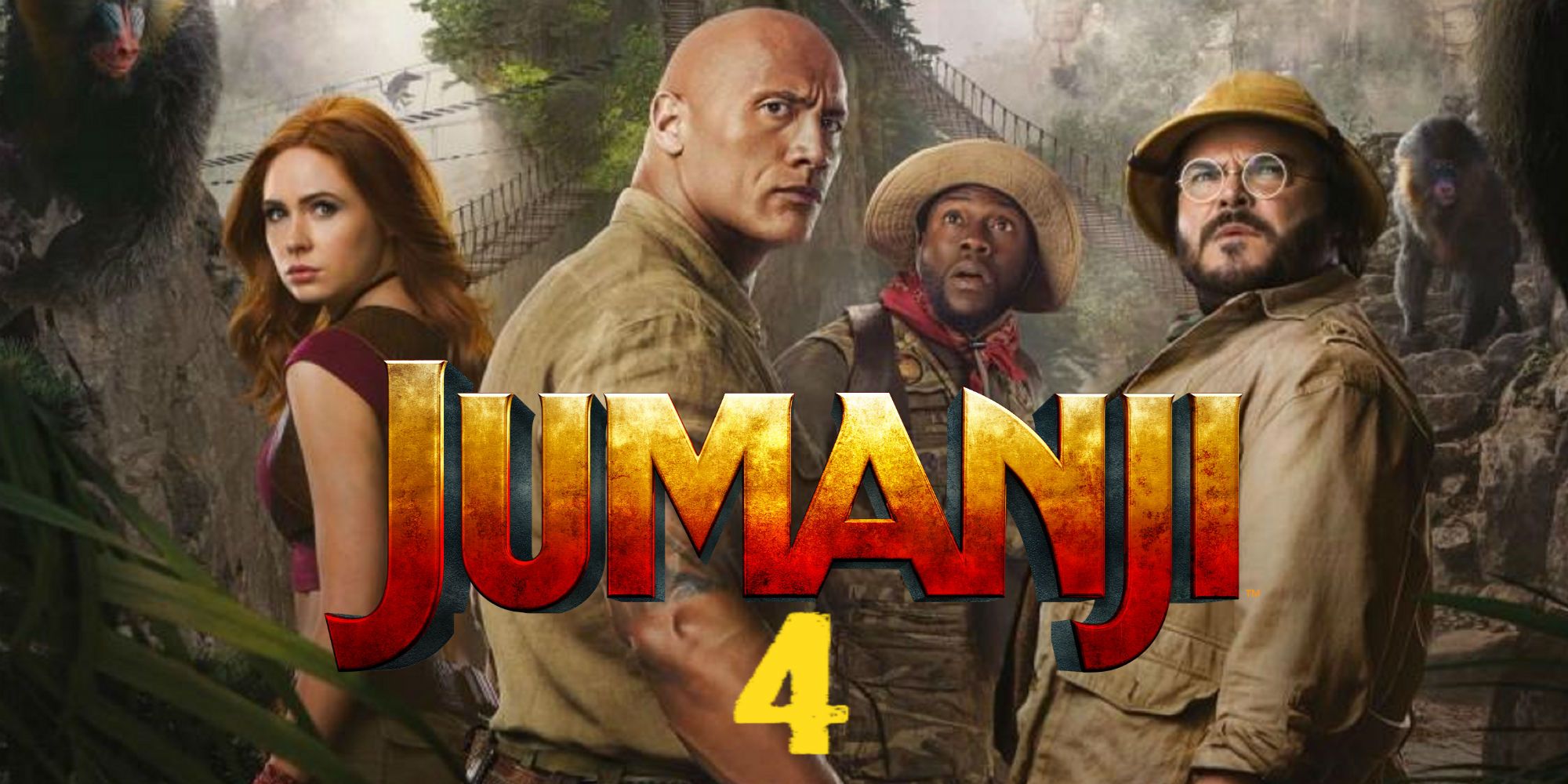 Screen Rant
 Jumanji: The Next Level is firmly set up for a sequel as it showed in the credits scene, whereby Milo stays behind in Jumanji as he would continue to live rather than going back to real life where he has to face a terminal illness, so we can expect a fourth sequel coming up real soon!
Gizmo Blaze
Here's everything we know so far about Jumanji 4, or 3, depending on how you're counting as filmmaker Jake Kasdan himself calls it the third film for the modern era. My 90's kids, we know Robin Williams Jumanji will always be the first!
Release date:
Herald Journalism
A fourth Jumanji would aim for a December 2021 or 2022 release due to push backs in production caused by COVID-19.
Cast: Who's coming back?
Herald Journalism
A big part of the success of the new movies has been Dwayne Johnson, Karen Gillan, Kevin Hart and Jack Black, so it's no brainier that the original four would be back!
But they will be joined by a few relatively new characters Alex Wolff, Madison Iseman, Ser'Darius Blain and Morgan Turner as the unlucky players, and they could be joined again by Danny DeVito as Spencer's grandfather Eddie.
What happens after the cliffhanger?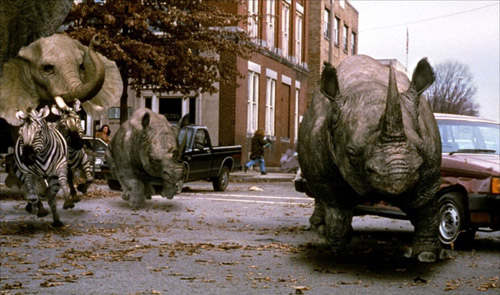 Jumanji Wiki
The Next Level, the sequel ends with the Jumanji game world coming into the real world, like it did in the original 1995 movie. Could this mean that we relive the original movie?! Of course, with the return of Dr Smolder Bravestone and the other explorers as well.