The @JurassicWorld #FallenKingdom trailer debuts this Thursday. Retweet to get your reminder! pic.twitter.com/SF6JpvPMfY

— Jurassic World (@JurassicWorld) December 4, 2017
Universal Pictures has just released a new teaser for the sequel to Jurassic World!
The official trailer teaser, which is just 15 seconds, shows Chris Pratt and Bryce Dallas Howard, who will reprise their roles as a raptor trainer, Owen Grady and park operations manager, Claire Dearing and Justice Smith on the run from dinosaurs and an erupting volcano.
The official trailer for Jurassic World: Fallen Kingdom is set to debut on 7th December 2017.
Well, if you're into dinosaurs and you can't wait for the Jurassic World's new movie to hit theaters… Here's 3 Dinosaur Movies for you to catch up on! (You've probably even forgotten some of these movies!)
1.The Lost World (2001)
via scifi-movies
Adapted by a novel written by Sir Arthur Conan Doyle, it tells the story of an expedition is led by Professor George Challenger (Bob Hoskins) to a plateau in the Amazon, where he insists dinosaurs still exists!
2.Disney's Dinosaur (2000)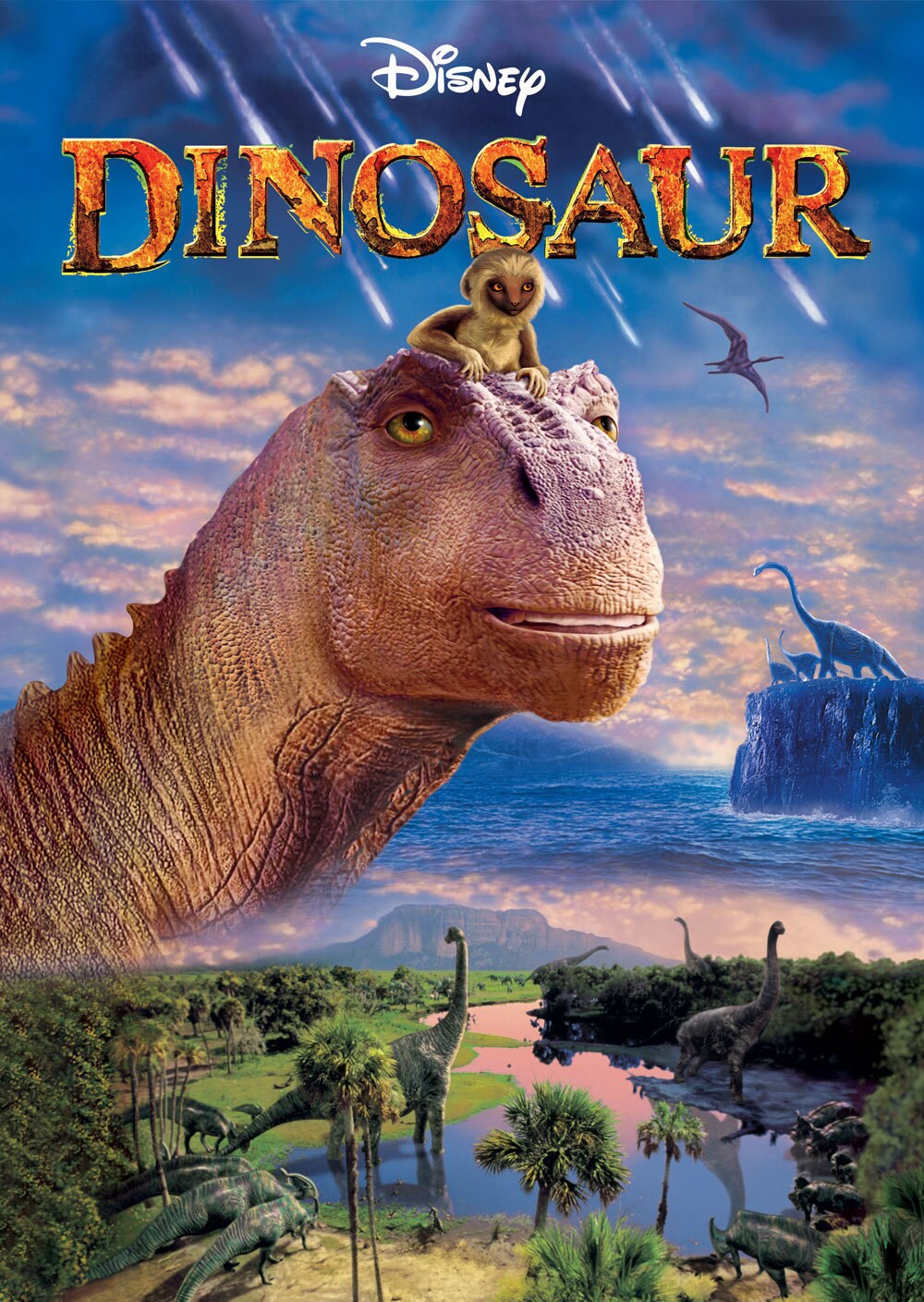 via Disney
Dinosaur is about Aladar, an orphaned dinosaur raised by lemurs joins an arduous trek to a sanctuary after a meteorite shower destroys his family home. Celebrity voices include, D.B. Sweeney, Alfre Woodard and Hayden Panettiere.
3.The Land Before Time (All 14 movies!!!!)
via Universal Studios
Everyone's favorite cute lil' dinosaurs! You must have watched at least one of their movies growing up. If not, it's time for you to binge watch all 14 movies – The Land Before Time (1988), The Great Valley Adventure (1994), The Time of Great Giving (1995), Journey Through The Mists (1996), The Mysterious Island ( 1997), The Secret of Saurus Rock (1998), The Stone Cold Fire (2000), The Big Freeze (2001), Journey to Big Water (2002), The Great Longneck Migration (2003), Invasion of the Tinysauruses (2005), The Great Day of the Flyers (2006), The Wisdom of Friends (2007), Journey of the Brave (2016).
What's your favorite dinosaur movie???