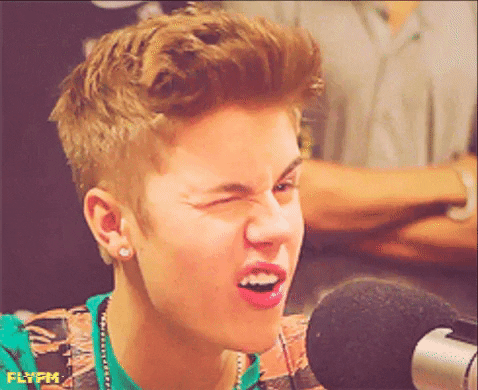 Is it possible that all the scandals in Hollywood could be pranks? Is it possible to pull a good celebrity prank in such an absurd time — one in which Mussolini's granddaughter is feuding with Jim Carrey and one of the stars of Full House is facing fraud charges for bribing her daughter's way into college?  I mean it was April Fools yesterday so you can expect a few cheeky pranksters pulling our legs and Justin Bieber tried (emphasis on the tried) just that!
Justin Bieber certainly tried dedicating two of his Instagram grid/ post to convincing the world that his wife Hailey was expecting a child.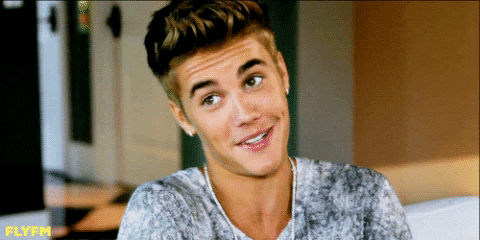 If you were not paying attention to the pictures, one would fall prey to his honestly epic fail of a prank. And for a while, it was hard to tell if Bieber's pregnancy posts were a prank or an ill-timed announcement. Is Hailey Baldwin really pregnant? Everyone was dying to know. But without a doubt it got us talking!
I mean what coincidence would it have been to announce your pregnancy on April Fools, doesn't that alone scream PRANK! An April 1 pregnancy reveal would be a bit wild, but this is Justin Bieber we're talking about. He's known for being unpredictable: his rapid engagement, a clothing line simply named Drew, his public serenades of "Sexual Healing." Anything is possible.
His first post on his official Instagram account, was a photo of a sonogram with no caption (very subtle Justin), but I will give him this, it was easy to believe that it was a gestating Bieber baby. The sonogram clearly displays a human fetus.
In a follow-up post, he shared a photo of Hailey, with medical professionals aiding her "delivery". Nothing confirms a pregnancy like a man in surgical gloves gripping the knees of a woman on her back, am I right?!
If only gullible fans took a closer inspection, only will they realise that the sonogram was dated back in February 2, 2012, and seems to have been taken from the Wikipedia page for "ultrasound." Then there's the fact that the IV in the second post isn't attached to Hailey's arm.
Within an hour of his first prank post, Justin came forward and admitted he was indeed a trickster. "Wait omg is that a, APRIL FOOLS," he wrote. It's not a baby! It is … a pixelated Photoshop of a puppy. The "gotcha" post clearly means they will not be having a baby (anytime soon), but might also mean they are getting a puppy? Or not? Guess we will have to wait and see.
All in all, it was great to see Justin in his high spirits again, after claims of his depression circulated the internet as well as his post on social media on taking a hiatus from music, for the benefit of his mental health! It is of course a well-deserved rest and fans don't have to worry he will be back in jiffy, better than ever.