The proof is finally out there! And surprise, surprise the two are (definitely) back together, again.
Justin Bieber and Selena Gomez have been spotted giving each other a smooch during a hockey game, that Justin attended on Wednesday.
Selena was there to support her "friend", even bringing her puppy along, that was gifted to her from her ex boo,The Weeknd.
Although the duo has yet to officially confirm their status… It's hard to miss their PDA and spending awful amount of time together for the past few weeks, was just a Weeknd fling.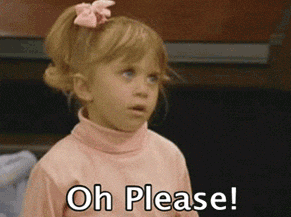 Via Giphy
Maybe the saying.. You can't be friends with your exes, really do apply for some!
But none the less, JELENA fans must be hyped for this juicy news!
Source: E!News