Let's talk about this one hell of a good looking man – Justin Timberlake. By any measurement, Justin Timberlake is one of the most versatile and multi-faceted entertainers we have in popular culture. Many know him as a triple threat– singer, dancer, and actor. But, he's also a songwriter, producer, entrepreneur, mixologist, fashion designer and has killer comedic timing.
J.T. as a singer
In the late 1990s, Timberlake rose to prominence as one of the two lead vocalists and youngest member of the boy band NSYNC, which eventually became one of the best-selling boy bands of all time. During the group's hiatus, Timberlake released his solo studio albums Justified (2002) and FutureSex/LoveSounds (2006). I mean, who can forget "Cry Me a River", "SexyBack" and "What Goes Around… Comes Around". He has had six top-10 hits with NSYNC and garnered five No. 1 hits with 19 top-10 hits o his solo career.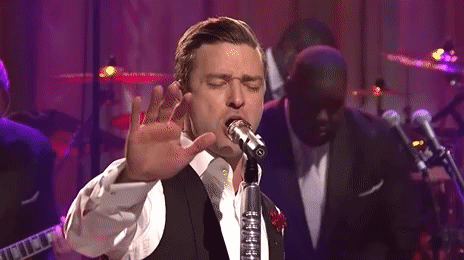 J.T. as a dancer
Y'all! There can't be anyone in this world who could disregard Justin's impeccable skill in freestyle dancing. His dancing skills/moves are great to watch while he is singing – he's got such a suave to it. His music videos are usually cinematic, often incorporate loads of fancy footwork. Additionally, the singer's videos often feel like mini-films, especially "Cry Me a River," "What Goes Around …Comes Around" and "Mirrors," since they involve detailed and captivating narratives.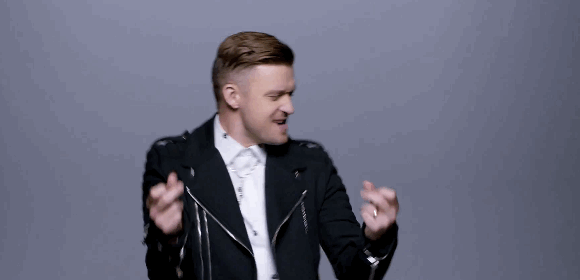 J.T. as a fashion designer
Making music and acting have been Justin Timberlake's passions for decades. Later, he added a new accomplishment to his résumé – fashion designer. In 2005, Justin co-founded the William Rast clothing line with his childhood friend and business partner, Trace Ayala. And back in 2017, Justin unveiled new threads: a redesign of the Levi's trucker jacket in honor of the garment's 50th birthday. Not bad, J.T.!
J.T. as an actor 
From 2006 to 2013, Justin made his acting career his primary focus. It seems natural that the dreamy singer of songs like "Sexyback" and "Mirrors" would star in romantic comedies such as "Bad Teacher" and "Friends With Benefits". He had his biggest film breakthrough in 2010 when he appeared as Napster founder Sean Parker in "The Social Network", which won a few Oscar awards. In 2016, he combined his talents of acting and music in the movie "Trolls" – writing and singing "Can't Stop the Feeling", being the executive music producer and voicing one of its lead characters.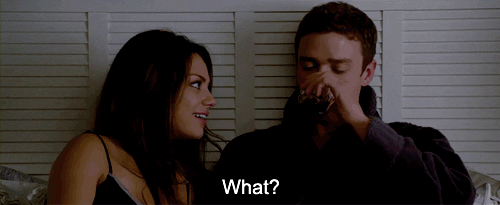 J.T. as a host
Justin first appeared on "SNL" as a musical guest, which led to a cameo on "The Barry Gibb Talk Show" sketch. That led to more cameos and eventually hosting gigs. Justin eventually joined the exclusive Five-Timer's club. With a willingness to poke fun at himself, good acting skills, great dancing skills and incredible musical skills, he really is the whole package when it comes to hosting.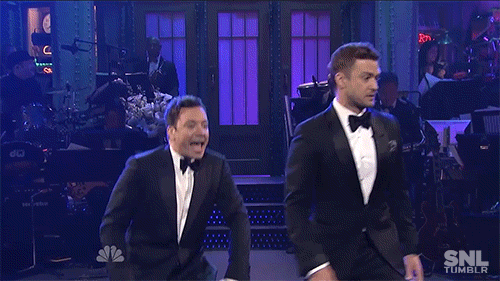 Source: Billboard