Guess who's bringing sexy back to the Super Bowl??? It's Justin Timberlake!
On Sunday, the 'Can't Stop the Feeling' singer, announced via Twitter that he would be performing at the halftime show during the 2018 Super Bowl.
I DO have the time. Half the time…#PepsiHalftime #SBLII @Pepsi @NFL @JimmyFallon @FallonTonight pic.twitter.com/4Z4Dz29l3X

— Justin Timberlake (@jtimberlake) October 23, 2017
YASSSSSSSS!!! Is this the best news or what?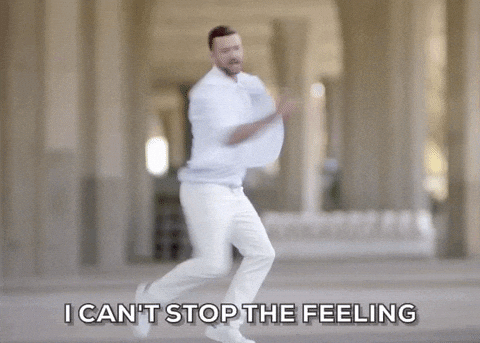 via Giphy
When asked if Justin Timberlake would be doing any flying stunts like Lady Gaga last year, he said "I don't know, man. I'm 36 now. I don't know how much of that I can do anymore."
He told in an exclusive interview with Football Night in America host, Mike Tirico, that his aim is to get people dancing and to have fun!
"What I really want to do is take the opportunity to put together a performance that feels like it unifies. I feel like that would be the ultimate accomplishment, and then the icing on the cake is at some point, within that 12 minutes, that everybody is shaking their booty."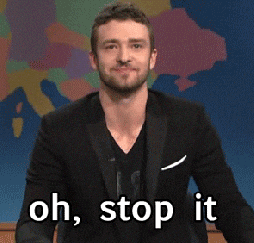 via Giphy
Superbowl LII will be taking place on Feb. 4, 2018 in Minneapolis, Minn.
We "can't stop the feeling" of being too excited! 
Source: Enews