Katherine Schwarzenegger And Chris Pratt Are Having A Baby
Will there be more in the future to create a Jurrasic Park?!
FR24 New English 
Chris Pratt and Katherine Schwarzenegger are expanding their family in a Jurassic way!
TheMobile
The couple announced that they will be adding another member to the family, after saying 'I do' less than a year ago.  This will be the first baby for Katherine and the second for Chris, who shares his son Jack with ex-wife Anna Faris.
Hollywood Life 
Chris hasn't been shy about sharing that he wants a ton of kids with Katherine. In an interview a few months ago, he was asked what his "perfect future" looks like, and he replied, "The future? Oh, lots of kids."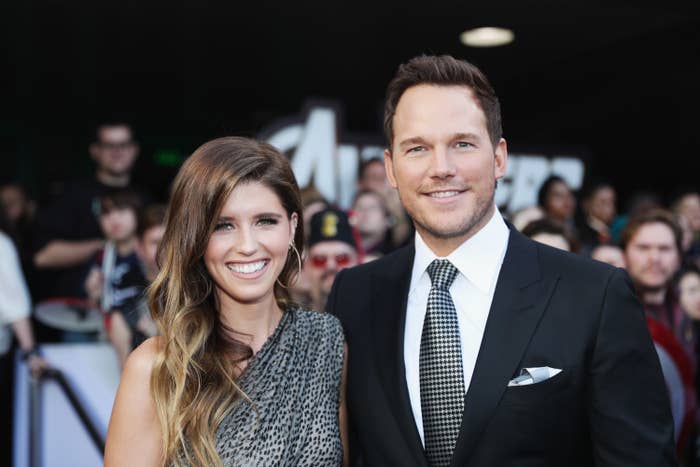 Buzzfeed
Hopefuls there will be more in the future to create a Jurassic Park, a source also previously told People that the couple wanted to "expand their family as soon as possible" after their wedding.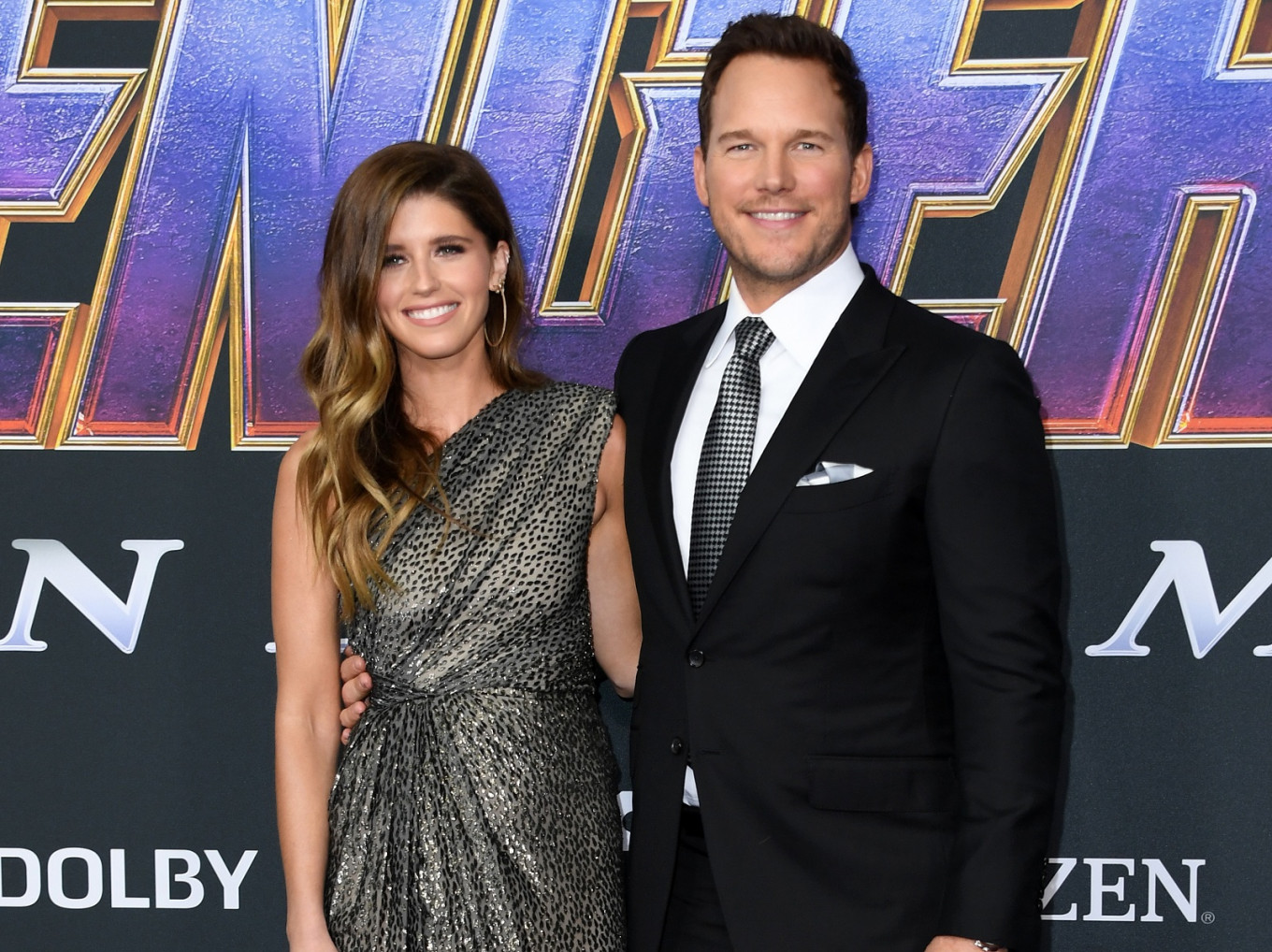 The Jakarta Post
Congratulations to the pair on their big news!