Harry Styles' charming gentlemen traits have always been one to melt our hearts, even to star Katy Perry.
The "Never Worn White" shared her sweet encounter with the former One Direction singer during an interview with The Radio 1 Breakfast Show on Tuesday (June 9), calling Styles "a complete gentleman."
The American Idol judge shared, while on a flight together she recalled that the "Watermelon Sugar" star had an adorable reaction to her pregnancy news.
"It was so funny. I actually saw him on a plane before I announced that I was pregnant," she said
"We were having a conversation and I was like, 'Yeah, and I'm pregnant,' just like off the cuff, because I was like, what else do you say?" she also added that Styles was "so happy" for her and fiancé, Orlando Bloom.
"He was so sweet," Perry said. "I was, like, crouching down by his seat on the plane and once I had told him that, he got up out of his seat and he was like, 'Here, sit in my seat.' And I was like, 'No! I'll just go and sit in my own seat, which is right across the way,' but he's, like, a complete gentleman."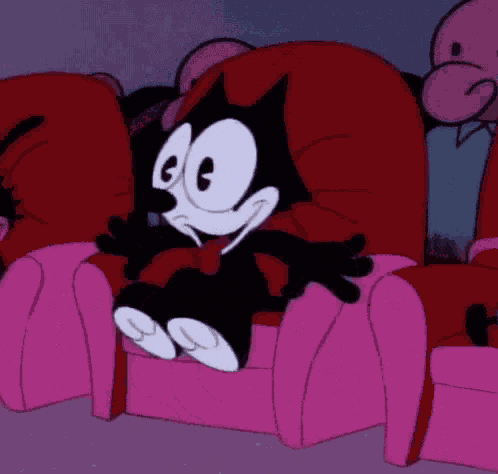 Earlier this year, Perry made her big pregnancy announcement by revealing her baby bump on her "Never Worn White" music video.