Congratulations!
Khloe Kardashian has delivered her first child.
The Kardashian gave birth at the Cleveland hospital on Thursday, April 12.
No further details on her daughter has been revealed, yet.
However, boyfriend Tristan Thompson was seen leaving the hospital building, despite cheating allegations prior to the birth of their child.
Just a few days ago, photos and videos of the NBA player surfaced, showing the athlete getting close to women, other than Girlfriend, Khloe Kardashian.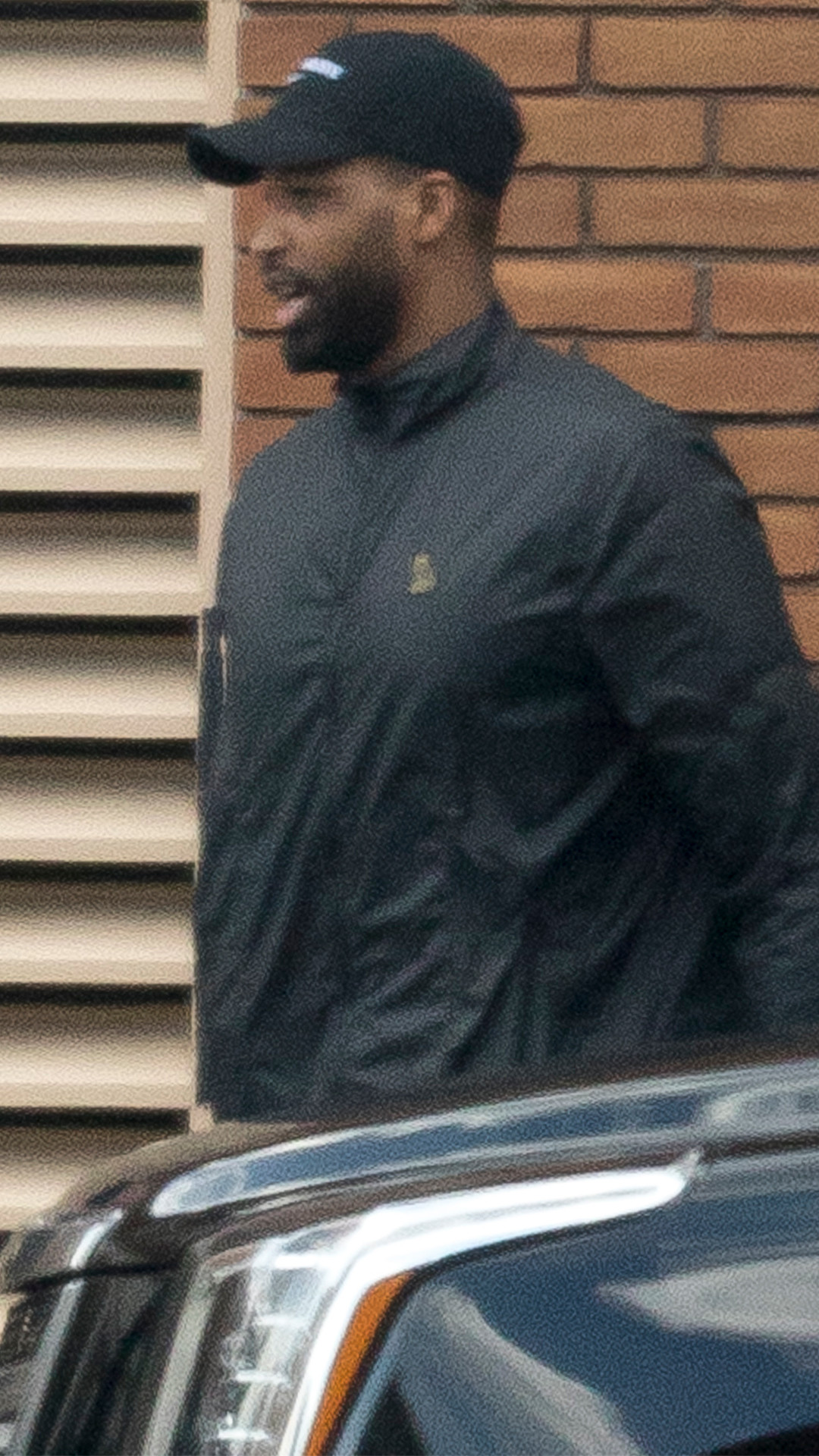 UPDATE:
The Reality TV star is said to have put the 27 year old NBA star's alleged infidelity behind her.
According to a Kardashian family source "Khloé is feeling nothing but happiness right now. She is head over heels in love with her little girl—she is just consumed with love. Absolutely nothing else matters."
Do you think Khloe should stay with Tristan after the cheating??? Let us know what you think!