Kick out all the rules cause Dua Lipa is kissing up and making up, sit down and calm down because the collaboration that has been the talk of the town is out! "Kiss and make up" the collaboration between two of the biggest pop stars of the 21st century , Albanian-English singer-songwriter Dua Lipa and Korean girl group BLACKPINK was released today on Dua Lipa's official Youtube Page!
The song is sure to make many of you dance and sing to because it's tune about redemption and trying to salvage what's left in a relationship that seems to be going south. There is a lyrics that goes like such; ""Don't wanna lose you this way. Feel like we about to break up. Just wanna kiss and make up one last time."- The truth kills!
Many of us have been in this yo-yo situation before, I can tell you personally it isn't easy. Dua Lipa and BLACKPINK  has got the song, whether it was sung in Korean or English, its relatable either way and not to mention such a tune to bop your head to with your girlfriends or that special someone that you just can't seem to end things with. Some of Jennie, Lisa, Rosé, and Jisoo's parts were sang in Korean.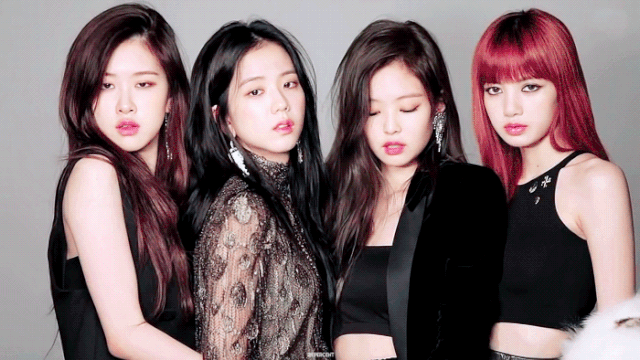 Besides that, I'm quite sure it isn't just me who sees it, but Dua Lipa looks like she has been part of the Korean band, BLACKPINK all these while. Check the music out you would see it too!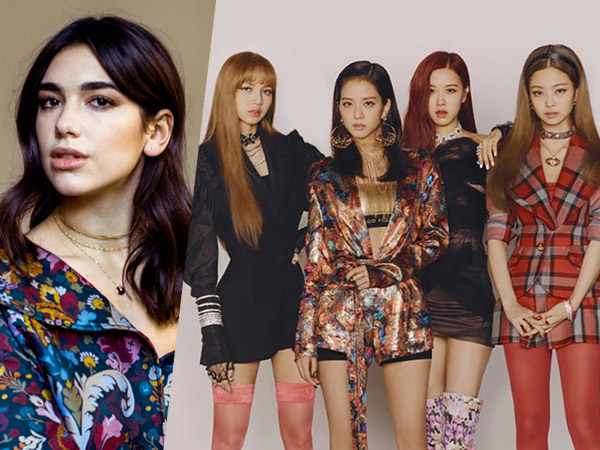 "Kiss and Make Up" is part of the super deluxe edition of Dua Lipa's self-titled album.