BTS the first Korean band to ever make a breakthrough in the Hollywood scene. The seven-member boy band have managed not only to have two tracks certified gold by the Recording Industry Association of America a first for a Korean act they also became the most retweeted musical act on Twitter in 2017. Last year, the BTS EP Love Yourself: Her containing the hit US single Mic Drop –also hit No 7 on the US album charts, the highest ever for a Korean act.
That does make wonder as to which other bands might just or rather already make it big too in the United States.
1. BLACKPINK definitely does stand a chance and has already created a solid foundation with their hit song DDU –DU DDU-DU. That managed to penetrate into the American market quite easily with the help of BTS already laying the platform for other talented Korean bands to show case their talent. Not wasting anytime, BLACKPINK has collaborated with Dua Lipa an English singer and songwriter who has hit songs such as 'New Rules' and 'On Kiss'. The collaborated song debut less than a week ago, 'Kiss and Make up' which has already garnered 15 Million views in four days.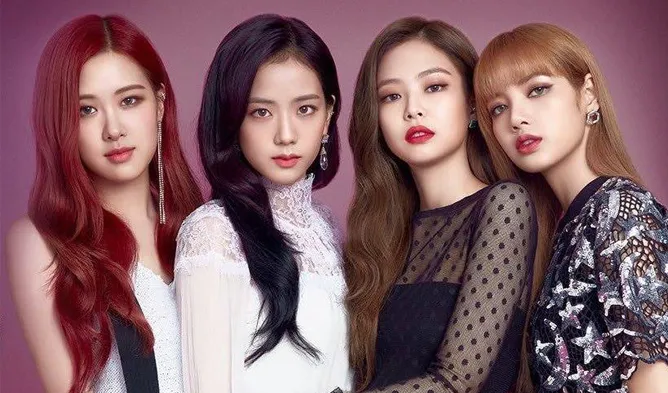 2. Jay Park has already experienced a well-documented rise and fall in South Korea, where he was once a member of boy band 2PM. A band that was short lived as Jay Park left to pursue his personal endeavours in the music industry in Korea as well as in the states.  Since leaving the group and returning to his native US, Park has established a new career, this time on his own terms. In an interview "Not only is his style well suited to American tastes, he seems to be putting in the time behind the scenes and working his way into the industry here," Gibson says. Park recently signed with Jay-Z's Roc Nation label, which will help as he tries to penetrate the US market.
3.Twice are a nine-member girl group made up of Taiwanese, South Korean and Japanese members, who might I add are absolutely stunning. The group are already a household name in South Korea, where they appear in advertisements for everything from school uniform brands to food products, video games, credit cards and cosmetics. Given their high profile across Asia, Twice might just have the crossover potential it takes to go big abroad too. The Hollywood scene is not an easy breakthrough for Asian bands, but they might just stand the chance as their songs are to die for!
KPop bands are for sure taking the Hollywood industry by storm, and i can foresee the future that many more Korean bands will make a splash in the English market very soon. Give it time my Korean sisters and brothers.