Move aside Mark Zuckerberg! Kylie is here to take her throne.
Kylie Jenner has become the youngest self-made billionaire, Forbes announced Tuesday, pushing Mark Zuckerberg aside as the youngest billionaire alive.
Since Kylie Cosmetics begun in 2015, Jenner, who owns full percentage of the company, created a beauty empire which sold its makeup online and briefly in pop up shops. However, in November 2018 , the 21 year old, marked a milestone moment after signing a distribution deal with beauty retailers Ulta,  which caters to over 1,000 store nationwide. Forbes said, this strategic move helped Kylie Cosmetics' revenue increase by nine percent in 2018, reaching an estimated USD$360 million. How did she do it? According to Jenner, "I popped up at a few stores, I did my usual social media—I did what I usually do, and it just worked."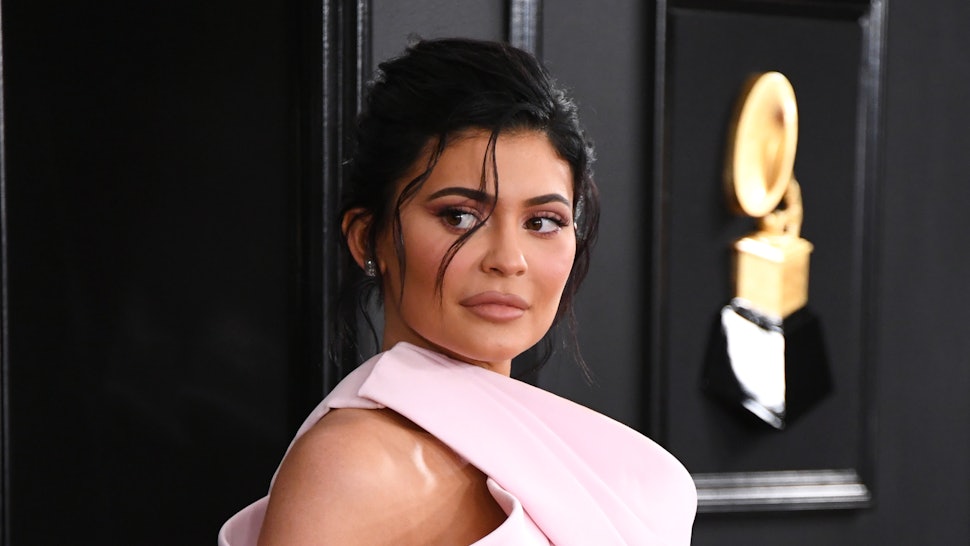 Forbes estimates Jenner's company is worth at least $900 million. And with the millions, Jenner owns EVERY penny of it! Her profitable business also adds onto the cash flow, which means all around the Make-up mogul has an estimated fortune of USD$1 billion. How did she respond to the big news? Jenner says "I didn't expect anything. I did not foresee the future, But (the recognition) feels really good. That's a nice pat on the back."
Jenner, admits that her marketing is done mostly through social media, where the Reality star has a large following. She announces most of the product launches, preview items and announcement of her latest cosmetics directly through her more than 100 million-plus followers across Snapchat, Instagram, Facebook and Twitter. "It's the power of social media," Jenner said to the publication. "I had such a strong reach before I was able to start anything."
Congratulations Kylie Jenner!