One by one, the One Direction boys is dropping a single.
It began with Zayn Malik, then Niall Horan, followed by Harry Styles and now, Liam Payne is reportedly dropping his single.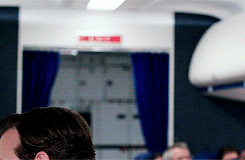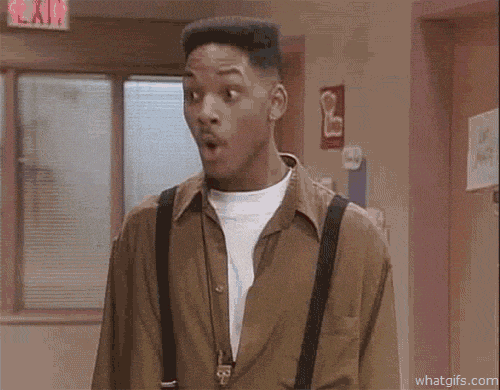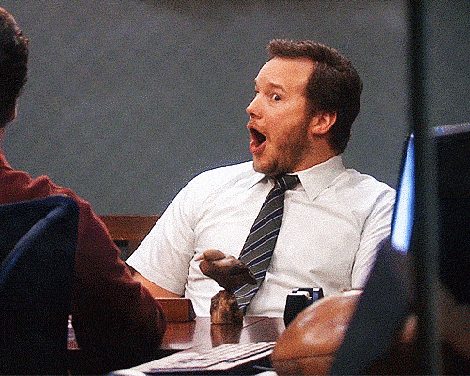 Yes! No kidding Directioners.
The news was confirmed via his Instagram.
But we are just going to have to wait until next week for the official release.
Aside from making music, Payne is also adjusting to life with his son Bear Payne.
Payne and his girlfriend, Cheryl Cole, welcomed their son into the world in March.
He was super excited about being a father saying, "My close friends and family know there are very few times when I'm left speechless…wow!"
Payne continued, "I'm incredibly happy to welcome out new baby boy into the world, it's a moment that I will never forget for the rest of my life and my favourite memory I have so far."
Congratulations Liam! Can't wait to hear the single!