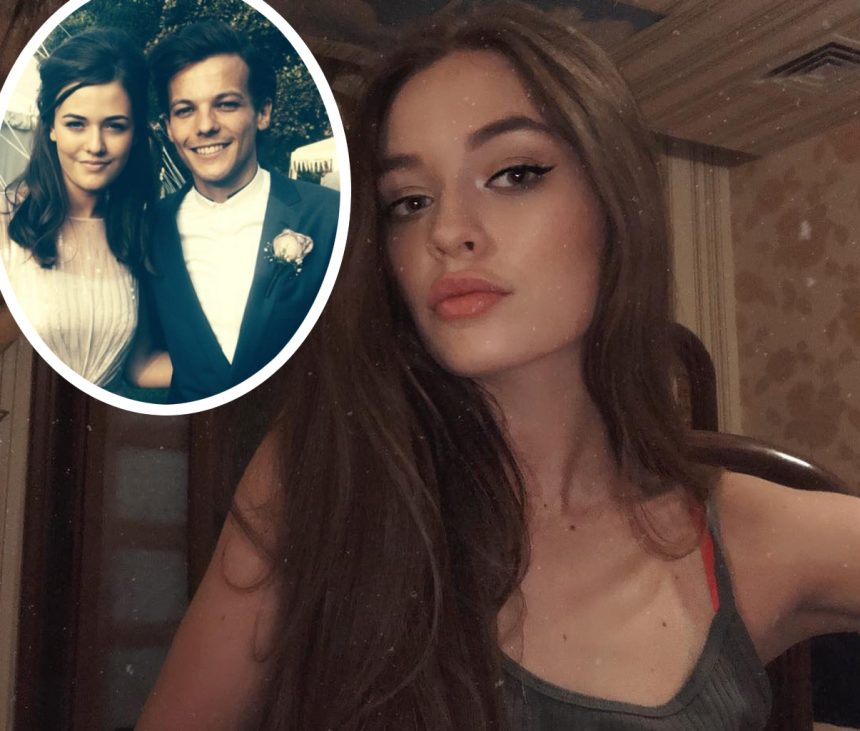 Sad news have come upon us yet again, this time its fellow One Direction member Louis Tomlinson's sister. He yet again has his heart shattered in pieces because younger sister, Félicité Tomlinson, has been found dead at the age of 18. Félicité, a model and social media influencer with over 1.3 million Instagram followers, reportedly collapsed on Wednesday after a suspected heart attack at her apartment in London.
The metropolitan Police told online news site E News, that police were called by London Ambulance Service on Wednesday to a residential address following reports of a female in cardiac arrest. Officers attended, and a female believed to be aged 18 was pronounced dead at the scene.
Félicité last shared a photo to Instagram on Sunday, March 10. In the picture, Félicité can be seen sitting on the floor as she takes a selfie.
This devastating news comes only two years after Louis's mom passed away after a long battle with leukaemia. It was exactly one week ago that the 27-year-old One Direction star released an emotional new song about his mother's death called "Two of Us."
In the song Louis sings directly to his mother, sending her a message up above telling her how much he misses her and how he's living his life for the "two of us."
"You'll never know how much I miss you/The day that they took you, I wish it was me instead," Louis sings. "But you once told me don't give up/You can do it day by day/And diamonds they don't turn to dust or fade away."
In a past interview, Louis explained how he used to come to his mom for advice in life and any of his troubles which he mentions in the opening of the song.
"It was something I needed to get off my chest," he said. "I used to lean on my mum for a lot of things – anytime I needed advice on something she would be the first call I made."
Louis also admitted in the interview that the song was "a tough one" to play for his sisters.
Our thoughts and prayers are with the Tomlinson family at this time.