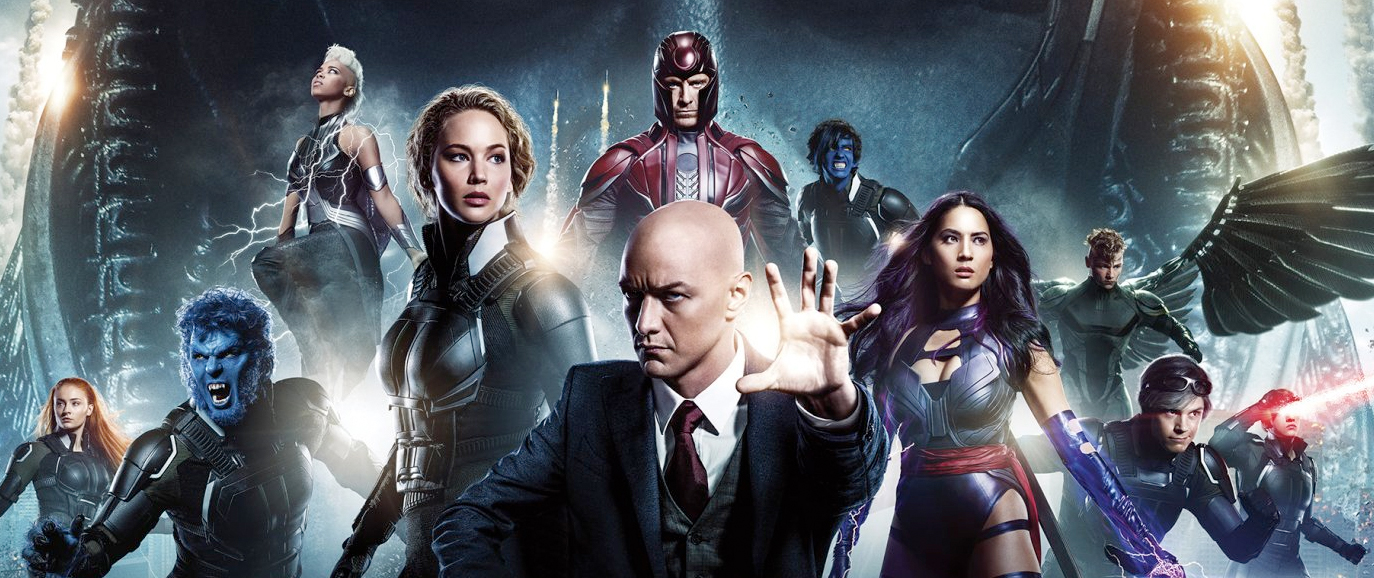 Marvel Comics are making a comeback, together with their long awaited, suspense filled movie releasing very soon to theatres near you, Dark Phoenix! And there is even better news because they have hired none other than Jonathan Hickman, the mind behind Infinity and Secret Wars, to take charge of the franchise. There have been rumours for months that legendary comic book writer was returning to Marvel Comics, and his name had frequently been associated with the X-Men franchise.
Weeks prior to the announcement, Marvel published a curious teaser that clearly hinted at major developments for the X-Men. Every comic included a one-page advert reading an ominous message: "When two aggressive species share the same environment, evolution demands adaptation or dominance." They coyly mentioned evolution which to me clearly indicates changes for the X-Men franchise. Last week, Marvel published another teaser in the same format, this time with just one word: "Hickman." It wasn't hard to put the pieces together and deduce that Jonathan Hickman was back at Marvel, and was indeed taking charge of the X-Men.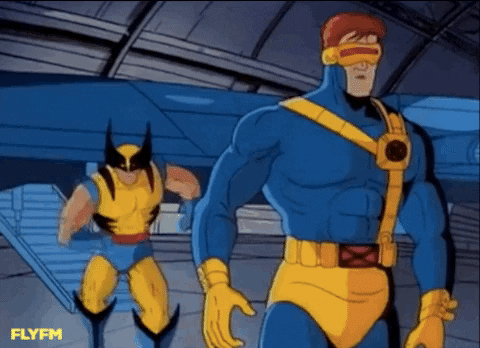 But don't worry, it had now been finally confirmed!  At Marvel's Best Next Best Thing panel Editor in Chief C.B. Cebulski confirmed what he called "one of the worst kept secrets of the past two weeks." Marvel followed the announcement with an official press release, revealing that Hickman would be working with artists Pepe Larraz and R.B. Silva on two X-Men miniseries. With the following titles, House of X and Powers of X (the name alone has got the inner fan girl in me absolutely jumping up and down for joy) these two books will launch in July, with a new issue released every week. Marvel teased that they consider this to be an X-Men milestone equivalent to Giant-Size X-Men, 1991's X-Men #1, the "Age of Apocalypse" event, or Grant Morrison's New X-Men. They also released an official teaser image, and Cebulski said this about the relaunch down below:
"We are excited to have Jon back with the Marvel family, and we could not have asked for a better creative team to help usher the X-Men into a whole new era. While we can't reveal too much about the story just yet, these new stories will redefine the X-Men and their place in the Marvel Universe. "This is a historic moment both new and passionate fans won't want to miss."
This for sure without a doubt is a great step for the Marvel franchise, having comics share the lime light with the adaptation movies, gives fans a deeper look into where exactly the origins came from and continuing that legacy will make fans appreciate the X men enterprise.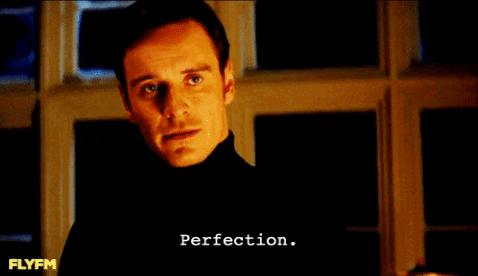 The teaser is very interesting, for sure caught my eye, featuring countless different X-Men characters clad in costumes from completely different eras and even a couple of alternate realities. The image hints at the depth of the story Hickman will be telling, which apparently shouldn't come as a surprise to anyone who's followed his career. Hickman is renowned for putting together detailed-crafted narratives .Fun fact, in 2012, he took charge of the Avengers franchise, and guided them through a three-year arc that culminated in the Secret Wars event. It's reasonable to assume that he's returned to Marvel to do something similar with the X-Men.
Keep your fingers cross, you might just watch Hickman make his magic and  premiere concepts and ideas that are perfectly suited to the big screen!