The prince has '"Put a ring on it"! And we cannottttt be more thrilled!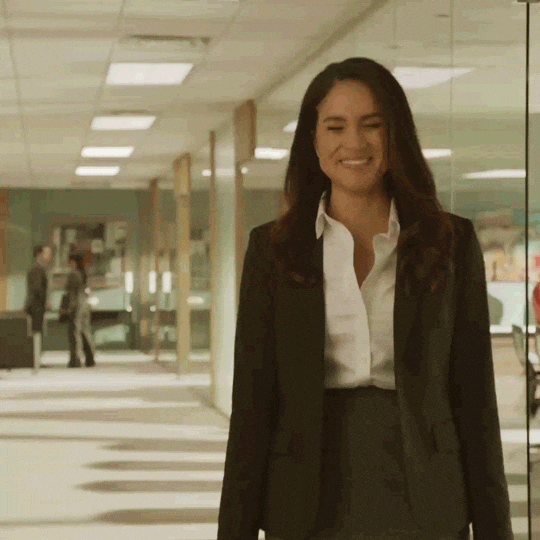 Via Giphy
The 36 year old actress from Suits and Prince Harry, announced their engagement on Monday, after 18 month of dating. She explains that she will be leaving the show, after 7 years.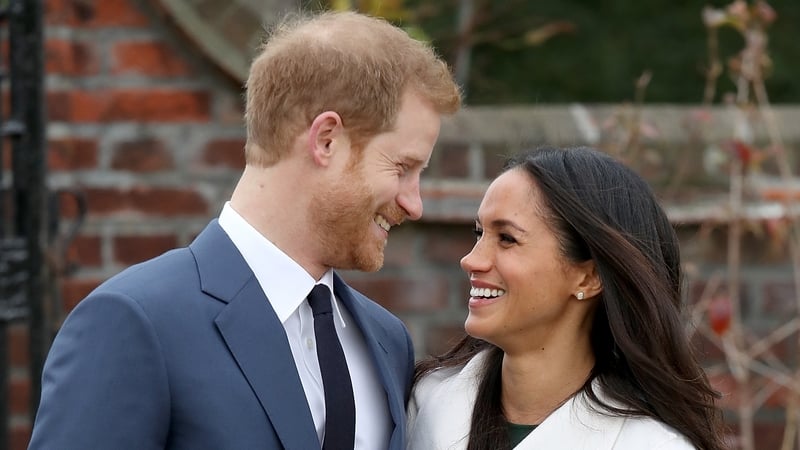 Not only will the actress be leaving Suits, she has also decided to retire from acting! But…It doesn't come as too big as a surprise when you're marrying into Royalty!
According to Markle, who served as a UN Ambassador and also studied in international relations, doesn't see it as giving something up.
But rather as starting a new period in her life. "I see it is a new change, a new chapter".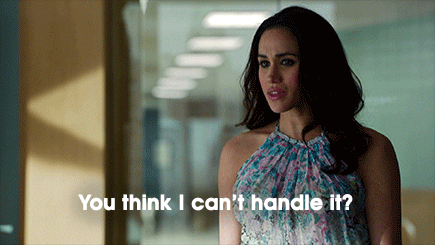 Via Giphy
Twitter has been buzzinggg on their engagement. Here's a few we've seen so far…
THE HAIR. THE DRESS. THE RING. I am HERE for this Royal engagement. They are GLOWING. #RoyalEngagement #MeghanMarkle #PrinceHarry pic.twitter.com/caqdvBfXDC

— Julia Ranney (@RanneyJulia) November 27, 2017
I've tried so hard to stay quiet about the #princeharrymeghanmarkle engagement but I just can't any longer. THEY ARE SO CUTE.

— Katie Stevens (@katierstevens03) November 27, 2017
I just realized that Prince Harry and Meghan Markle are living a real life Hallmark Christmas movie. The common American girl gets engaged to Royalty during the holidays. #HallmarkChristmas #RoyalEngagement

— 🎅 (@happyguy68871) November 27, 2017
If you was #MeghanMarkle walking back into Kensington Palace….. ❤️❤️❤️❤️❤️❤️ pic.twitter.com/ZmZ0AZlczi

— Rylan Clark-Neal (@Rylan) November 27, 2017
It appears that #PrinceHarry likes his women like he likes his tea. Black… with a splash of cream. Congrats #princeharrymeghanmarkle pic.twitter.com/zoqJr8dCIx

— Tony Powell (@comictonypowell) November 27, 2017
They even got congratulated by the former USA president, Obama!
Michelle and I are delighted to congratulate Prince Harry and Meghan Markle on their engagement. We wish you a lifetime of joy and happiness together.

— Barack Obama (@BarackObama) November 27, 2017
What are your thoughts on their engagement???