Taking the high road is always the best way!
Miranda Kerr is the epitome of class when she opened up about her feelings on ex Orlando Bloom moving forward and taking huge steps with his fiancée Katy Perry.
Pinterest
The model's respect and grace towards the singer puts all cat fights to shame. On The Drew Barrymore Show when Drew Barrymore said she "marvelled" at how great Miranda gets along with her blended family with former husband and fiancé Perry.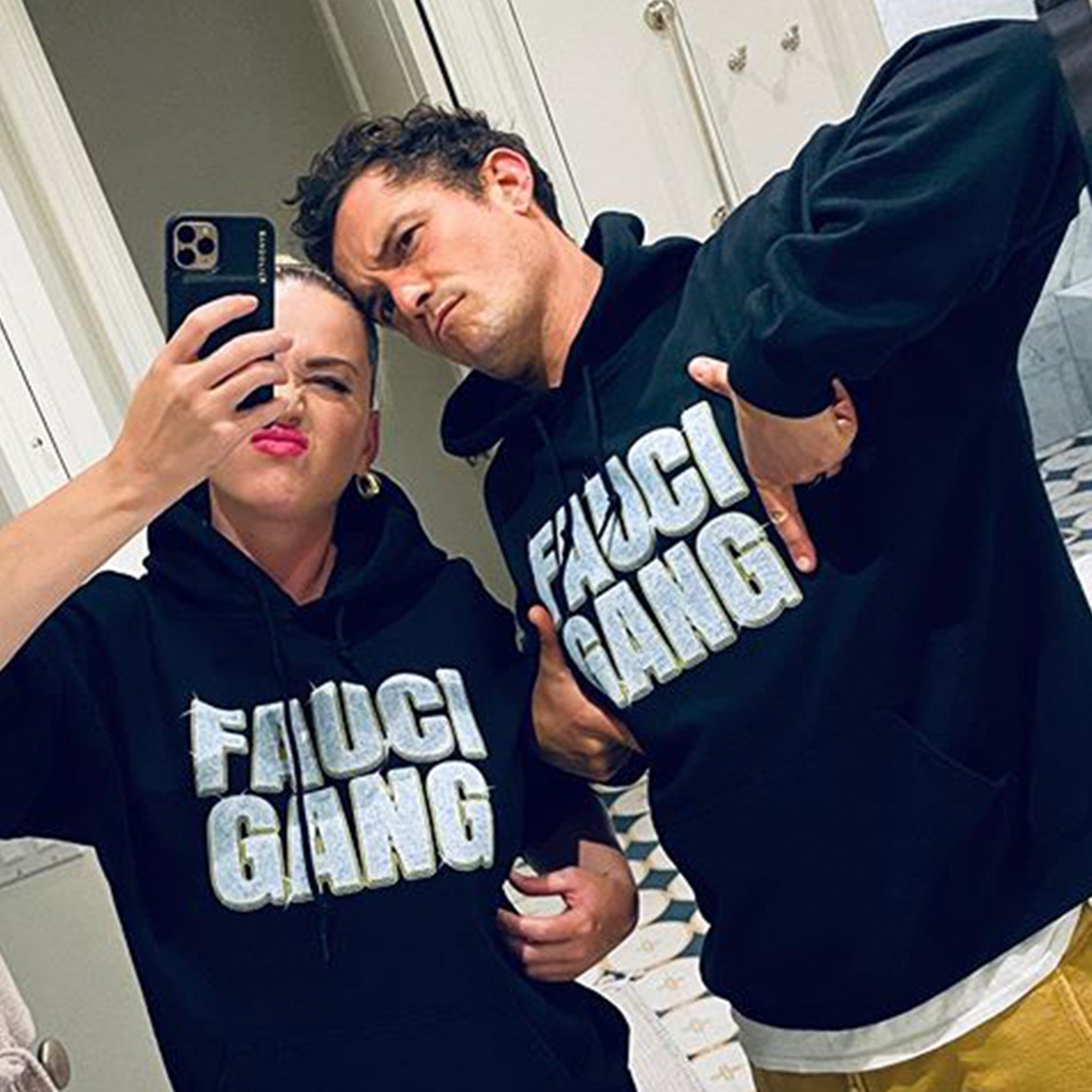 TMZ.com
Being the classy lady she is Miranda only had sweet things to say, "I adore Katy and I just feel so happy that Orlando has found someone that makes his heart so happy, because at the end of the day, for Flynn to have a happy father and a happy mother, it's just the most important thing."
Hello Magazine
As fans would know the model and Orlando shares their 9-year-old son Flynn, and although they split back in 2013, both parents have found their happily ever after's but just with other partners.
YouTube
Watch the heartwarming video down below: