'Money Heist' Is Getting A Korean Remake!
Who is going to be Korean Professor?!
Infoport.com
Money Heist has been the talk of the town, with the epic drama and action that we all thirst for. Pulling of heists bigger than we have ever seen and only dream off! So it is only natural for the popular series to have remakes of different languages or even plots.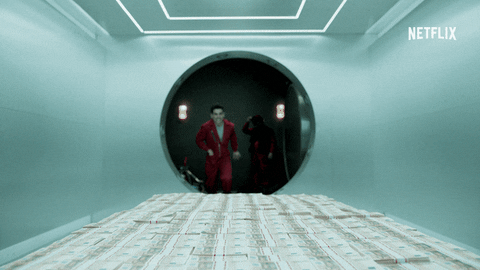 Amino Apps
It has been discussed that the 4 Season series is now in the talks for a Korean remake! We are too excited! This became news after, reports confirmed that BH Entertainment and ZIUM Content are currently in the discussion phase with the streaming platform.
"It's true that we've taken steps toward a remake of 'Money Heist' with the production company ZIUM Content and the OTT (over-the-top) streaming service Netflix. However, we've only shared the relevant content so far and nothing has been decided in concrete yet," a source from BH Entertainment told Sports Kyunghyang.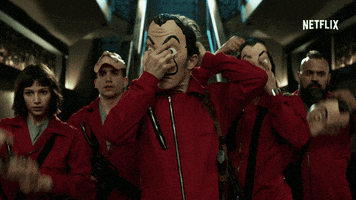 Giphy
The series is the most-watched non-English TV show on the streaming site and third most popular show on IMDB. To quote PolicyWise, as they said it best, the red jumpsuit, Dali mask, and Bella ciao all have historical significance and succeeded in bringing various people from different walks of life, and culture together. It's easy to see ourselves in one (or more) of these flawed characters. My personal fave Nairobi!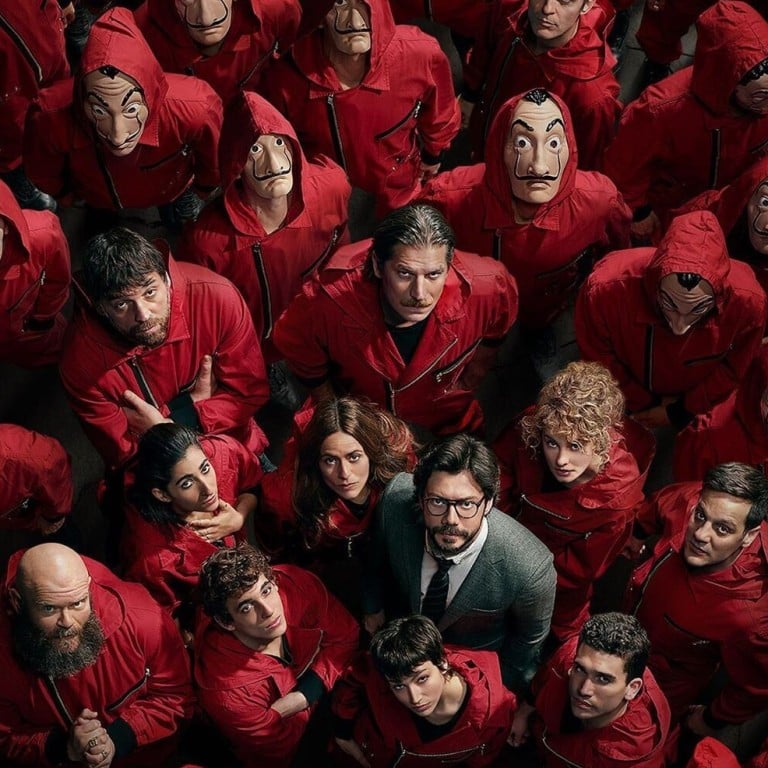 South China Morning Post
Let's keep our fingers crossed, that remake will happen very soon!