Movies that impacted our childhood for 90's kids.
Whether you realise it or not the 90's were a commemorative time period in film making. From breakthroughs in special effects, to the start of Disney Pixar animation, and even the beginning of classics we're still obsessed with today, it's safe to say that we wouldn't have the box office topper's of today if it wasn't for these amazing 90's movies that came before, and we wouldn't have known #couplegoals if it were not for Titanic.So, are you ready for some serious nostalgia?Scroll down to find out if you are able to remember these classics from the 90's.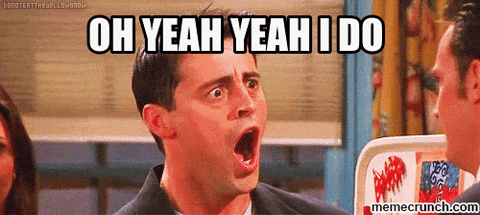 1. Mrs Doubtfire (1993)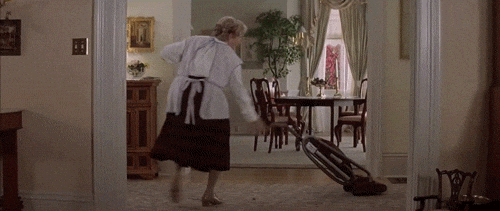 Staring the ever so dexterous actor Robin Williams.This  hilarious '90s comedy not only made us laugh and want Mrs Doubtfire as our nanny, but it also showed the all-too-real struggle of families going through a divorce. Rather than portraying the picture perfect family, the movie tackles the struggle that children of divorce parents go though in a rather comedic way. Not too mention the depiction of a fathers love towards their children.
2. Titanic (1997)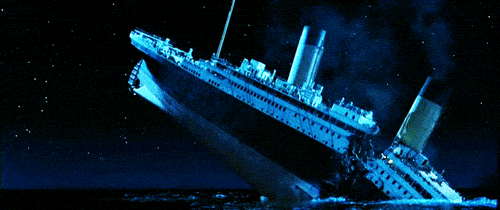 Rose and Jack's love story took our hearts and broke it into tiny pieces as they fell in love against all odds, the classic division between classes of poverity and insanely riches. And went through the horrific event that was the 1912 sinking of the ship the Titanic. The classic film ended up being nominated for 11 Academy Awards in 1998 and took home Best Picture. Without a doubt the only love story that is implanted in us 90's kids is the undying love of Rose and Jack.
3. Lion King (1994)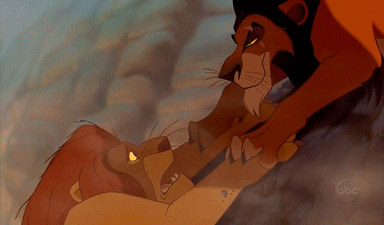 Long before the days of 'Frozen' and 'Moana',  Disney animation took over with The Lion King, a Hamlet-based kids movie that made even adults sob as it told the story of a lion cub set to become  a king. One scene that got me sobbing inconsolably was the when Simba finds Mufasa dead at the bottom of the cliff that Scar pushed him off. The hit film later went on to become a Disney Broadway classic as well.
4. American Beauty (1999)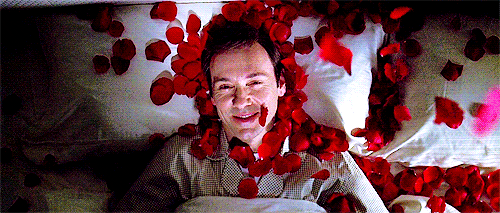 This movie has a mixture of  mid-life crisis with just plain creepy, but, somehow, got me hooked on its nook and crannies, eagerly awaiting for what comes next.The roles of each character was captivating enough to have me waiting to watch how the movie ends. The underlying meaning that the director was sending  to the viewers was in my opinion absolutely engaging. Going back and watching this movie now, it's no wonder that Kevin Spacey got cast as Frank Underwood in the 2015 hit-show House of Cards and the allegations of misappropriate activity that surfaced of him in the media recently.
5. Forest Gump (1994) Run, Forrest, Run! With the perfect combination of comedy and tear-jerker moments,oh trust me those tears will come pouring down, at least for me.  Tom Hanks and the rest of the cast and crew took home a total of six Academy Awards and inspired all of America and the world to just keep on running. Despite the hurdles you face if Forrest and keep on running you can do the same. The film is one of my favorite Tom Hanks movies. I still watch till today and relive each scene!
6. Toy Story (1995)
Ever wonder what your toys do when you're gone? Andy doesnt seem to have any clue but well, Disney Pixar first broke onto the feature film scene with the very tale that lets us know! It not only broke ground for the way animated kids' films would be produced moving forward, but was the beginning of a beloved franchise. If it wasn't the breakthrough of Toy Story and all the classic animated films in the 90's you wouldn't have movies such as Moana and Frozen.
7. Scream (1996)
It was the teen horror movie that basically defined a generation. It not only inspired numerous sequels, but also the current MTV television show — and a ton of Halloween costumes. It has basically become a trend in the later years, with the many sequels and Halloweeen costumes!
Whether you liked these films or hated these films(how dare you), you can't deny that they basically defined the 90's. And that's why they'll always be the best. If you haven't watched any of these movies, check them ASAP. Trust me you wouldn't regret it.