Whether you realise it or not the 90's were a commemorative time period in film making. From breakthroughs in special effects, to the start of Disney Pixar animation, and even the beginning of classics we're still obsessed with today, it's safe to say that we wouldn't have the box office topper's of today if it wasn't for these amazing 90's movies that came before, and we wouldn't have known #couplegoals if it were not for Titanic.So, are you ready for some serious nostalgia?Scroll down to find out if you are able to remember these classics from the 90's.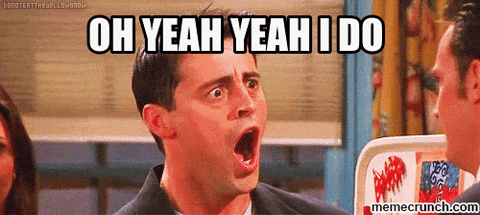 1. Mrs Doubtfire (1993)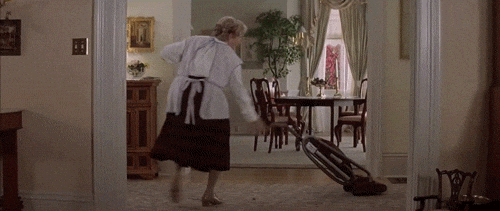 Staring the ever so dexterous actor Robin Williams.This  hilarious '90s comedy not only made us laugh and want Mrs Doubtfire as our nanny!
2. Titanic (1997)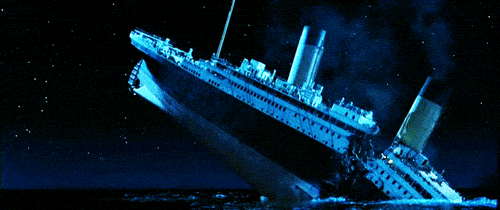 Rose and Jack's love story took our hearts and broke it into tiny pieces as they fell in love against all odds, the classic division between classes of poverity and insanely riches.
3. Lion King (1994)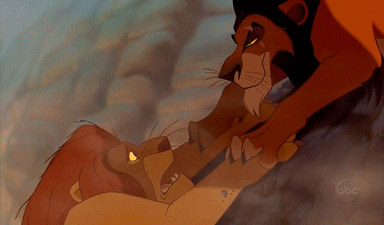 Long before the days of 'Frozen' and 'Moana',  Disney animation took over with The Lion King, a Hamlet-based kids movie that made even adults sob as it told the story of a lion cub set to become  a king.
4. American Beauty (1999)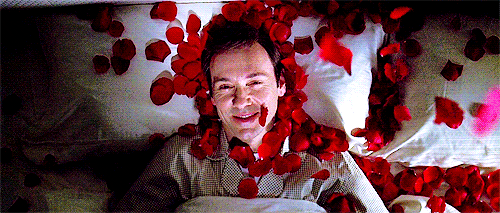 This movie has a mixture of  mid-life crisis with just plain creepy, but, somehow, got me hooked on its nook and crannies, eagerly awaiting for what comes next.
5. Forest Gump (1994) Run, Forrest, Run! With the perfect combination of comedy and tear-jerker moments,oh trust me those tears will come pouring down, at least for me.
6. Toy Story (1995)
Ever wonder what your toys do when you're gone? Andy doesnt seem to have any clue but well, Disney Pixar first broke onto the feature film scene with the very tale that lets us know!
7. Scream (1996)
It was the teen horror movie that basically defined a generation. It not only inspired numerous sequels, but also the current MTV television show — and a ton of Halloween costumes. It has basically become a trend in the later years, with the many sequels and Halloweeen costumes!
Gotta Love the 90's!