You know you've made in life and Hollywood when your name gets dropped in song and from a used to be kid pop sensation artist!
In a recent episode of Vanity Fair's Celebrities take the Lie Detector Test series, Orlando Bloom and Cara Delevingne take the hot seats and grill each other with questions about fame, their past roles, music and their knowledge on horoscopes.
As a set of questions were geared towards Bloom, Cara Delevingne asked fellow Carnival Row star if the Hannah Montana song "Best of Both Worlds" was ever brought to his attention. Amusingly saying no, both actors were surprised to hear a line ("You go to movie premieres/"Is that Orlando Bloom?") namedropping Bloom from the hit song.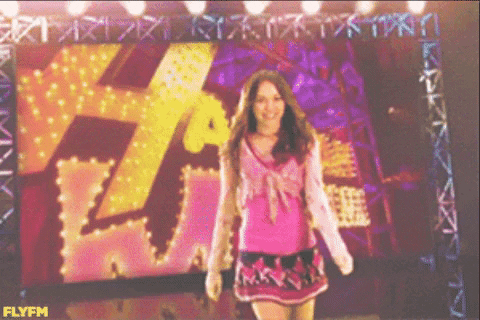 "Oh my god," the actor reacted with a laugh. "That's so crazy!"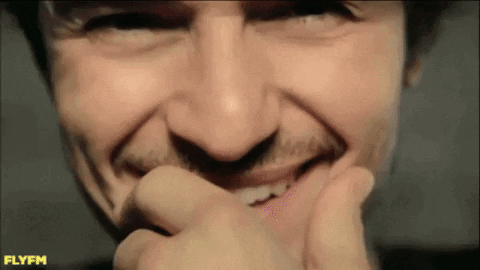 Delevingne quickly followed up with a question asking if "being famous was kind of fun" to which Bloom quickly responded with a no; but said "getting a table at a restaurant last minute" is the best part.
We wish we could relate!
Watch the video down below: