It's a new year, and for many, its the best time to start a new…
A new healthier body and mind…And for some, it means to go on a serious cleanse,  a cleanse of unfollowing people on instagram.
But is it necessary to go about your Instagram and start detoxing everyone of your followings?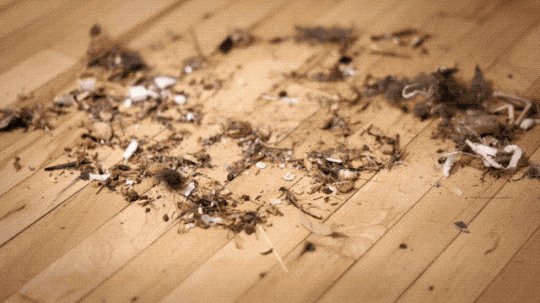 Via Giphy
Well for Selena Gomez it apparently didn't seem too hard, the 25 year old decided it was time for a major change and a big Instagram clean up (for her followings at least)!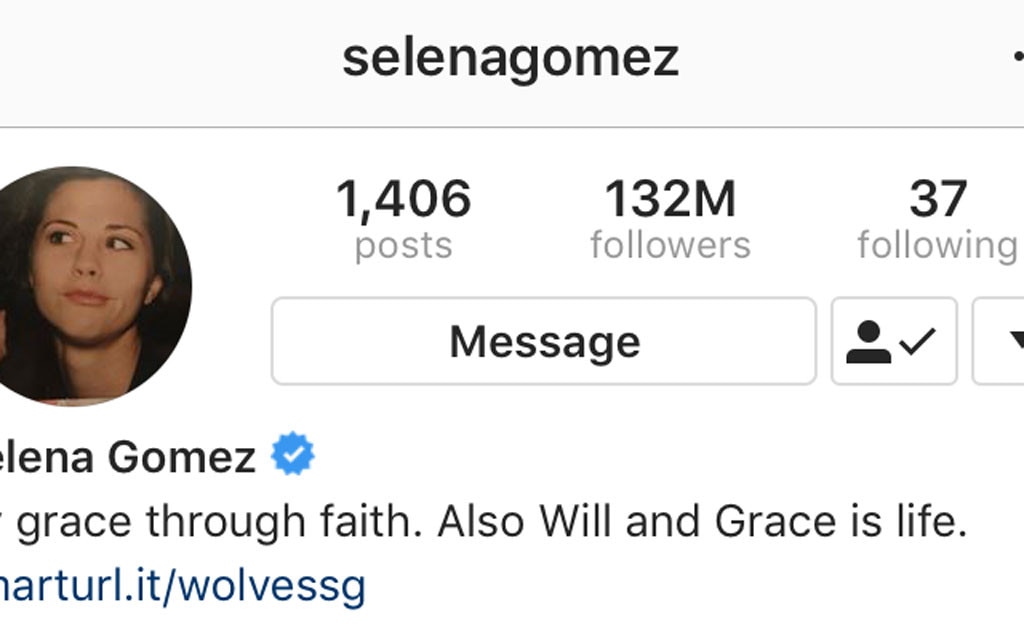 The singer and actress went from following over 300 people, to 37.
Now that's a lot of names to go through!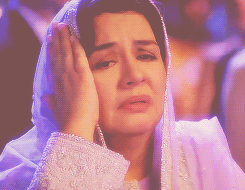 Via Giphy
Lucky for Taylor swift, Jessica Alba and Amy Schumer, they all made it to the list.
However, one twitter user wrote;
She unfollowed demi, camila & all her friends & 13 reasons why cast & wizards of waverly place cast & so many peoples. Wtf is happening

— Hifza ❤ (@HappylenasLarry) January 7, 2018
Guess no one was safe!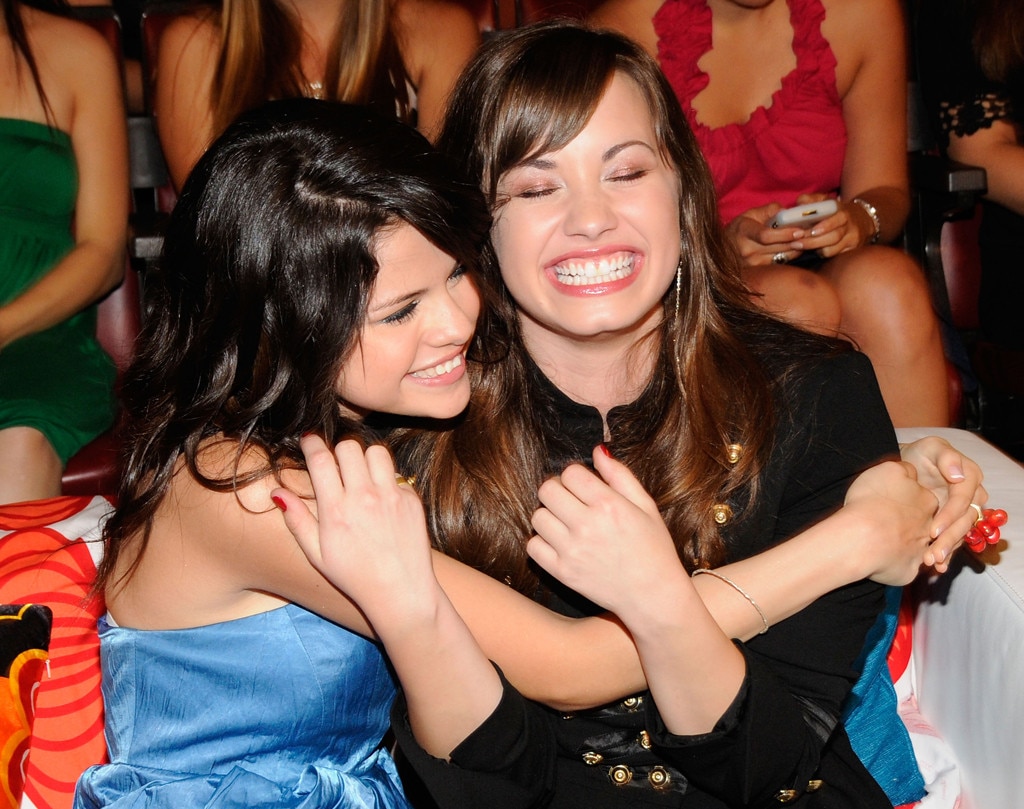 It's true what a lot of grown ups say, the older you get, the fewer friends you'll keep.
So would you go to the extent of social-media detoxing and start unfollowing people?
*stares at phone*…. Think it's time for a cleanse now too… Peace out!
Source: Enews