Simon Cowell strikes again with putting together another group, this time none other than Spanish Band CNCO! It came as a surprise to a lot of people that he created the show La Banda, a Spanish-language singing competition looking to create the next successful band. It's kind of what Simon does right?
And you guessed it CNCO won the first season of the show. Although I must say, these young men have one iconic advantage: Ricky Martin. The former Menudo member produced the show and who people believe has been a crucial part of the band's success since day one.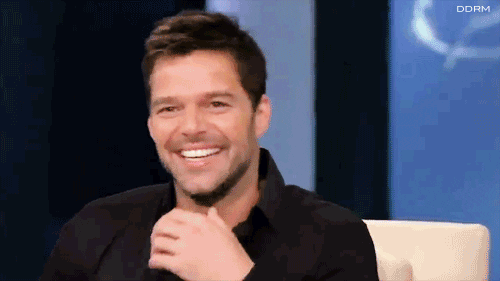 Just like that, the show was the band's first break. They entered the studio, made music and shot to stardom! Their story reminds me of a very similar beginning of  aband called One Direction, and interviews show that the Spanish band do you like the comparison.
CNCO is made up of Christopher Vélez, Erick Brian Colón, Joel Pimentel, Richard Camacho and Zabdiel de Jesús.
Christoper, 20, was born in Ecuador and would love to work with Sin Bandera and finds inspiration from Jackson 5. He's currently crushing on Ariana Grande.
Erick, 15, was born in Cuba and would love to work with Pablo Alboran and looks up to One Direction. His celebrity crushes include Emma Watson and Ariana Grande.
Joel, 17, is a California native but has Mexican Ancestry. His longtime celebrity crush is Kendall Jenner.  He'd love to work with Ed Sheeran and says his biggest musical inspiration are the Beatles.
Zabdiel, 18, calls Puerto Rico home. Aside from being a musician, he's also a ballet dancer. If he could work with anyone right now, it would be Sam Smith and he is musically influenced by his father, who is a guitar player.
Richard, 19, has grown up with entertainment all around him. His father was a cameraman and musician, and his mother was a dancer. The Dominican singer hopes to one day work with Chris Brown and Usher. He's currently crushing on Rihanna.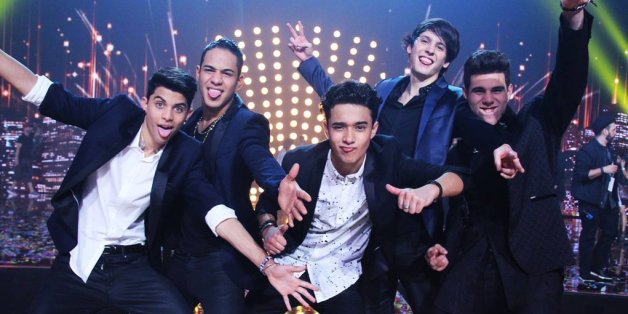 One of the many songs that they have sung, the one that stuck in my head would have to be the collaboration with Little Mix "Reggaeton Lento"! It without a doubt is one big dance party! Not only are they amazing singers, but they're also really good dancers. In boy bands, it's essential that all members know how to dance in order to coordinate moves for their music videos and live shows. Their dedication in syncing harmonies and coordination in dance moves are portrayed in their music and music video! That video alone has garnered 1 Billion views.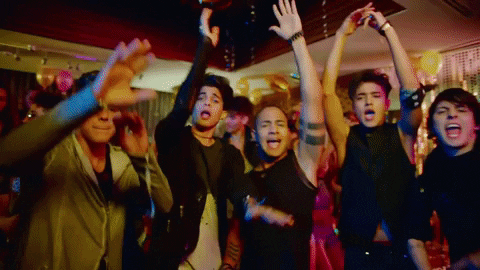 CNCO is very popular in Latin America, but it's about time they get some recognition in Malaysia and other Asian countries. If "Despacito" can reach No. 1 on the charts and stay there for weeks, then CNCO deserves a chance at fame in our country.
Source: Billboard