For anyone who is currently half way through an episode of  "Stranger Things" nothing, let's repeat that one more time, nothing could be worse than having your anticipation be crushed by none other than spoilers!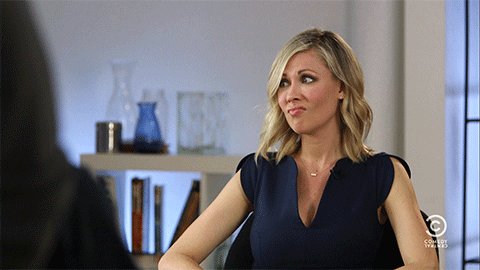 Via: Giphy
A Michigan Jail in the United States, believes this unusual punishment is just what they need to crack through their offenders into confessing a crime.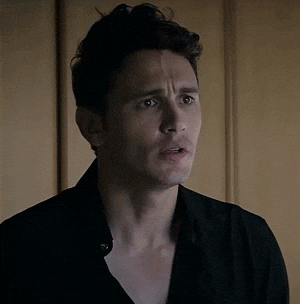 Via: Giphy
The police department  tweeted:
We've taped Stranger Things spoilers all over the walls of our jail this week. Some extra motivation for you to not end up there. pic.twitter.com/SEbRlXx4BJ

— East Lansing Police (@EastLansingPD) November 5, 2017
One twitter user said that, "This was the worst form of torture".
And we couldn't agree more!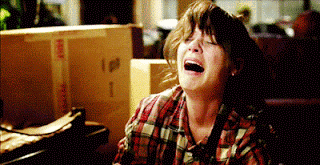 Via: Giphy
However… A Lansing police official later clarified, that the tweet was just a joke. PHEW!!
Source: Huffingtonpost