Julian Calder
The Queen is finally opening up in a rare interview, after reigning for six-decade.
REX Features
Queen Elizabeth II, aged 91, will be talking about her coronation nearly 65 years ago in a BBC documentary, The Coronation.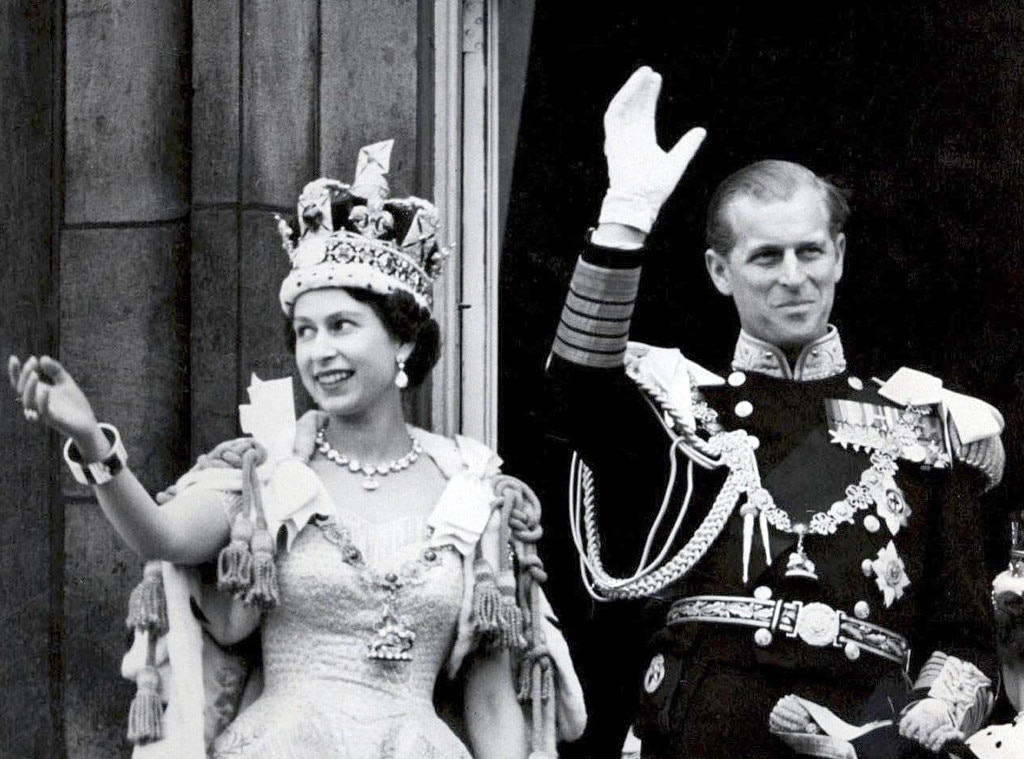 Press Association via AP Images
In the new documentary, the Queen discusses her historic 1953 coronation, the dazzling crown used on that day and her memories of the ceremony, that took place at Webminster Abbey on June 2, 1953.
She'll also take look back on her father, King George VI's 1937 coronation.
Getty
The Queen, who is currently staying at Sandringham House for her winter break, recalls, "I've seen one coronation, and been the recipient in the other, which is pretty remarkable."
The documentary, which airs on Smithsonian Channel in the U.S. on January 14 at 8 p.m. E.T., was made in partnership with the BBC and Australian Broadcasting Corporation
Queen Elizabeth II, is the only member of the Royal Family who has never sat down for a formal interview. Though, the closest interview was in 1992, when the Queen provided commentary on various aspects of her life for a BBC documentary to mark her 40th year on the throne. However, the palace pulled the TV special-titled, Elizabeth R- from the public. soon after it aired, as it felt, it intruded too much into the Queen and her Court.
Source: Enews , People, Metro UK, Hello Magazine