The Greatest Showman has received a new remix album called "The Greatest Showman – Reimagined." There have been some great remixes over the years, of course — indeed, some have ended up being more definitive than the original, which gave a whole different best. Such is the case with this album.
The 14-track album, which was due November 16, has featured all of your favourite songs from last Christmas's musical sensation, covered by a wide-ranging mix of artists that includes Pink, Panic! at the Disco, Kelly Clarkson, Anne Marie, James Arthur and more.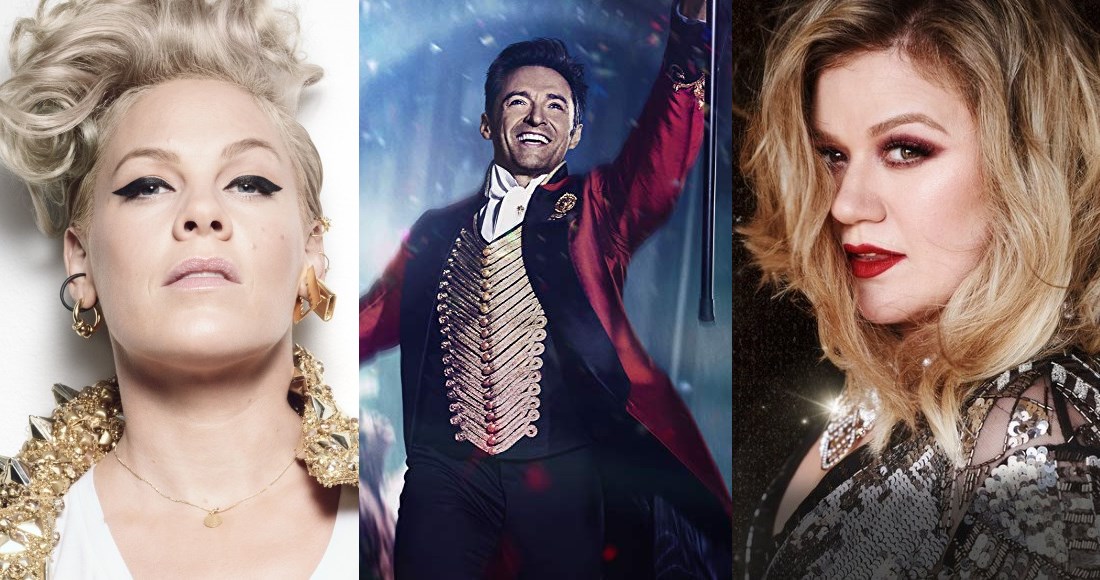 The album was produced by Justin Paul and Benj Pasek, who wrote the songs for the 2017 musical film's original soundtrack. So one might think that Paul and Pasek would make a reimagined version even better – indeed, they did justice to it.
Among the most captivating tracks is a remix of the Oscar-nominated "This is Me" that has its original singer-actress, Keala Settle, joined by Kesha and Missy Elliott. The film's most mesmerizing number has been "freshened-up" to another level – even after Kesha's already reimagined version – when a rap verse is introduced. Missy Elliott's rap is sure to have you feeling inspired today, folks.
Opening number "The Greatest Show" gets the same arrangement treatment, as rock band Panic! at the Disco perform one version and, as a bonus track, acapella Pentatonix reprise with another. Both of these versions are wonderful. You can say, Panic! at the Disco's theatrical artistic style aligned with the track's energy as they capture the dynamic character of the original and pump the listener up with beating bass, guitar and vocals. And Pentatonix was AMAZING!
And how can we overlook Pink's rendition of "A Million Dreams" and the reprise version of her equally talented daughter, Willow Sage Hart? Pink and her daughter teaming up for a duet is the iconic duo we never knew we needed. This movie has affected families intensely that having a mother-daughter collaboration track was a really special and obvious success to this album. Can you hear us crying?
Even though the film didn't get outstanding reviews, a "Reimagined" album was actually a brilliant idea. Even after the film came out, fans were still willing to listen to the series of songs on repeat. Now that even bigger musicians got on board to make the album a reality, people will more than likely be interested in the remix album.
The full track list for The Greatest Showman: Reimagined is as follows:
The Greatest Show – Panic! at the Disco
A Million Dreams – Pink
A Million Dreams (Reprise) – Willow Sage Hart
Come Alive – Years & Years and Jess Glynne
The Other Side – MAX and Ty Dolla $ign
Never Enough – Kelly Clarkson
This Is Me (The Reimagined Remix) – Keala Settle, Kesha and Missy Elliott
Rewrite The Stars – James Arthur and Anne-Marie
Tightrope – Sara Bareilles
From Now On – Zac Brown Band
Bonus tracks:
The Greatest Show – Pentatonix
Come Alive – Craig David
This Is Me – Kesha
Rewrite The Stars (Acoustic) – Zendaya
Source: Billboard