Good news Rick and Morty fans, its co-creator Justin Roiland has announced there will no longer be 'long breaks' between new seasons.
This comes after Adult Swim ordered a whopping 70 episodes from the Rick and Morty show.
Fans have been patiently waiting for its season four premiere which is set to air in November, a wait that's taken almost two years since the last season ended in October 2017.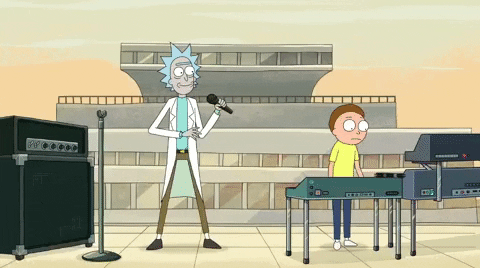 Via Giphy
Creator, Dan Harmon, has even hinted that there's potential for the breaks to be ditched altogether. "I think it's safe to say without fear of being wrong that the gap between seasons three and four will be the longest and last time that it's ever so long that it's ridiculous," he said."I don't know how fast we can do it, but I know it will never be this long again."